With vaccines becoming more available by the day, and life's return to "normal" imminent, it is easy to want to forget about the year 2020 altogether. Why dwell on the past, especially if it brought with it much difficulty and strife – right? Though this sentiment is highly relatable, it carries with it a few flaws, at least from the perspective of marketing.
As marketers, it is our job to dichotomize the year 2020 and make sense of the valuable learning elements the year brought with it. To be prudent, we deployed an end of year survey to groups of other marketers and Eberly & Collard social media followers for their input. Our survey asked participants questions that allowed us insight into the ways in which marketing, and marketing platforms, transformed in 2020. We then used the survey's results to create a roadmap for marketing in 2021.
Now comfortably in the year 2021, we have broken down the results of our end of year survey for 2020 and created a basis of understanding for how these results will play out in the year 2021. After all, 2020 was a pacey year in terms of the growth and adoption of marketing trends, so an in-depth analysis of the trends created in 2020 is much deserved.
Below are the three most telling and informative results from our end of year survey. We are confident that the marketing trends conceived in the year 2020 will continue, and they serve as excellent reference points when constructing predictions for 2021.
Traditional media relations remained strong: According to our survey results, companies launched as many press campaigns in 2020 as they did in 2019.
Traditional media relations remained a staple due to its effectiveness in connecting brands and companies with their target audiences. In 2020, it became more important than ever to be known, and there are few better ways of doing so than being published by a magazine or website.
Many business-to-business (B2B) and business-to-consumer (B2C) companies "stated their case" to target audiences in 2020 by leveraging one of the most trusted gatekeepers in the marketplace: the media. Consumers and decision makers in business needed to be conservative with their budget in 2020, and they relied heavily on the media to help make decisions for them.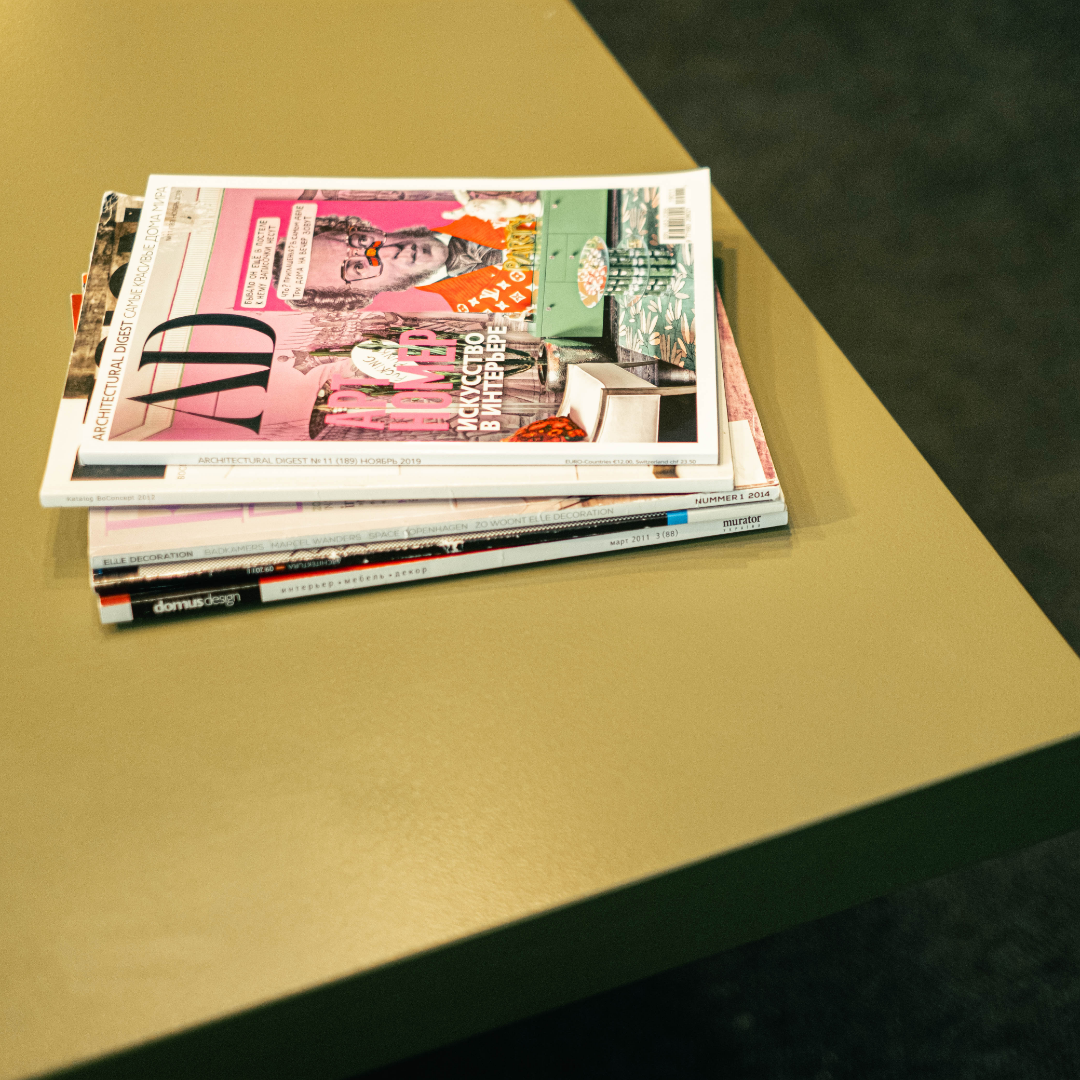 Our own experiences in the year 2020 supported our survey results. Due to market volatility, those with spending power in the business community wanted to make sure they were working with stable and trustworthy partners. The media of a respective industry acts as a vetting system for potential clients or customers; if you are established and trustworthy enough to be published by a trade publication or applicable magazine, it bodes well for your viability in the marketplace in the eyes of potential business partners.
As an example, in 2020, we were told by many editors across the industries in which we work that there was an influx of submitted press releases for publication. At first, this seemed hard to believe. Was there really that much news that needed released to the media in the middle of a pandemic? But, as supported by our survey results, companies truly needed media coverage in 2020 more than ever. Businesses across all sectors were required to engage with the media as a way of peeking their heads out of the door, so to speak, and saying, "we are still here and serving our clients and customers."
These results tell us that even during tough years for traditional media, its influence remains constant. In 2021, plan to launch just as many or more campaigns as in 2020. As a company, becoming a familiar name and face in front of target audiences is extremely valuable for future success.
B2B and B2C audiences shifted their conversations to social media.
In what is arguably the least surprising result of our survey, we found that companies increased their social media posting frequency by nearly double in 2020. With a massive increase of people spending more time at home, social media became the new desired place of e-commerce and lead-development for companies in B2B and B2C market segments.
Will people continue leaning on social media as strongly as they did in 2020? Absolutely. If you are familiar with Pavlov's Dog experiment, you understand that once someone is introduced to specific, rewarding stimuli on a consistent and scheduled basis, they become hyper-aware of when the same stimuli are absent from their daily lives.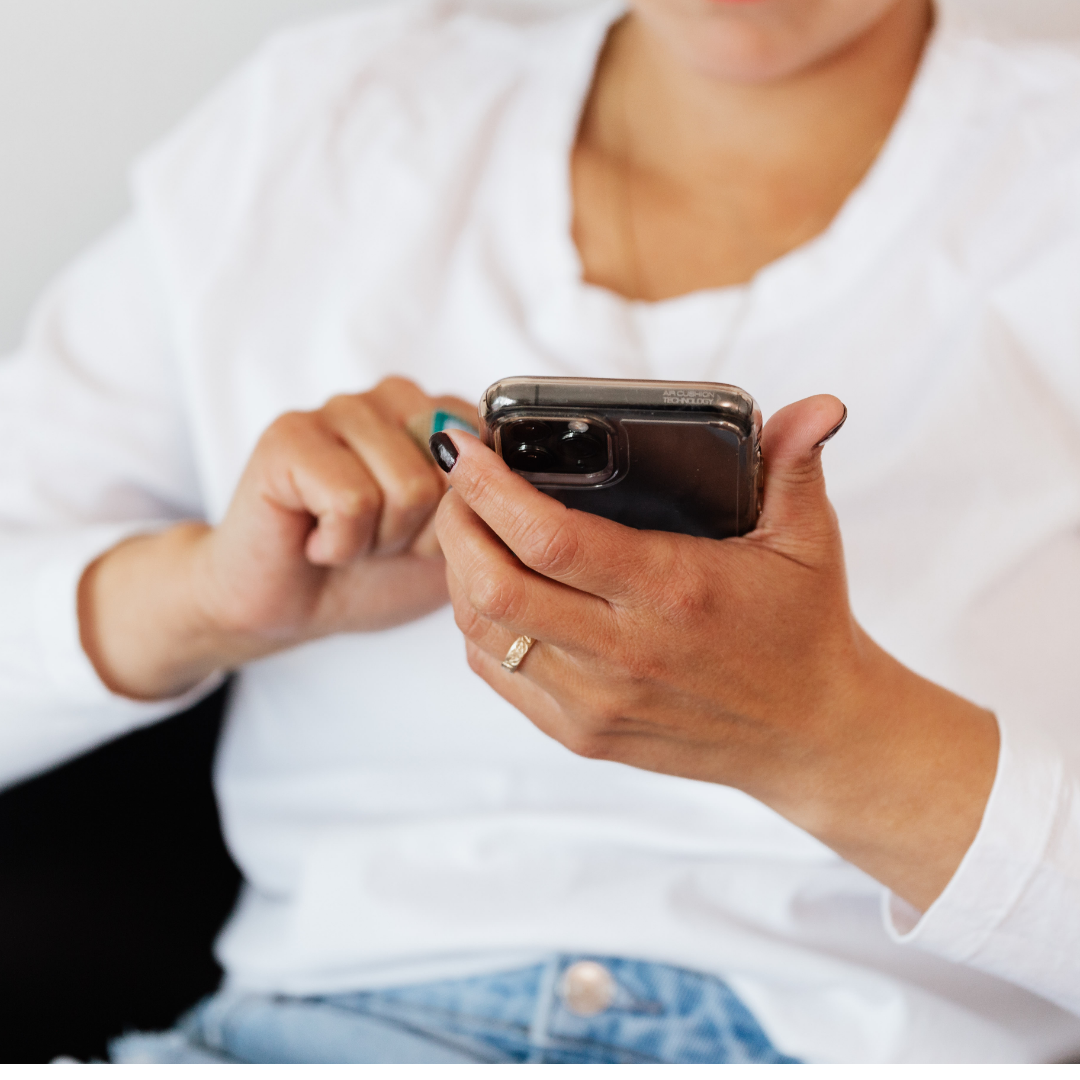 This same ethos can be applied to a company's social media presence. If you found yourself increasing your social media posting frequency in 2020, chances are your followers, who may be potential clients or customers, will notice if you decrease your content frequency in 2021. So, we would advise to continue posting at the same frequency in which your company or brand did in 2020. After all, in 2021, there will be much more success to post about.
In keeping with social media's high-octane performance in 2020, we found that, through our survey results, many more companies relied on influencers to promote their brand and product than in previous years. As was overheard during a Zoom webinar attended last year, influencers were found to be "pandemic proof" in the first half as 2020. While many traditional forms of media reduced activity for a few months and went home, influencers were already at home, and they were much more used to creating content for brands out of thin air.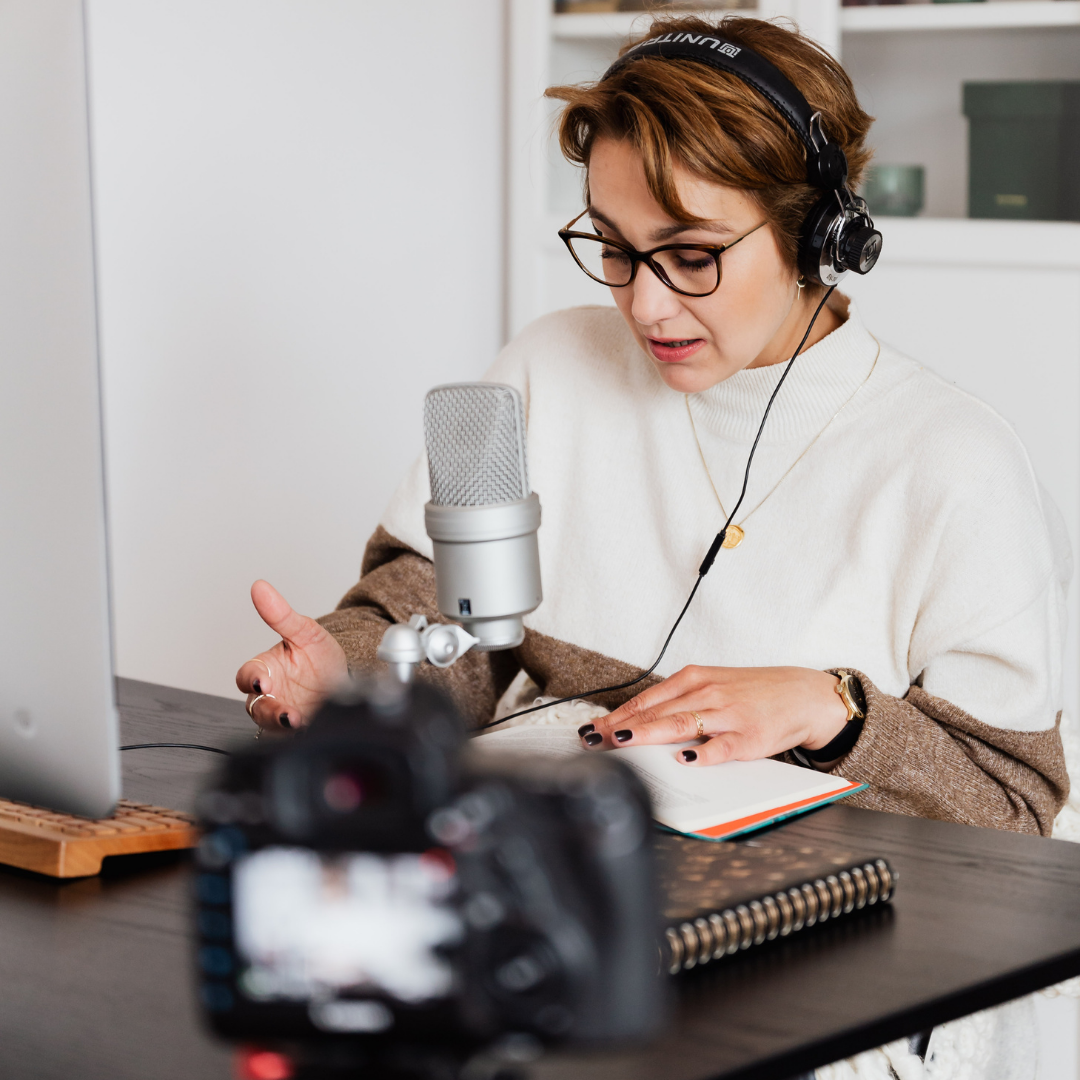 Brands and businesses were highly intrigued by the accessibility and relatability of influencers in the eyes of their target markets, and got to work with their influencer marketing programs. Companies learned that there were various levels of influencers geared for different tiers of their target audiences, and it showed through an increase in search terms like "How to find micro influencers", "Nano and micro influencers" and "Micro influencer marketing."
These tiers of influencers gave brands a menu of different market segments they could reach at home, and this specialized strategy of targeting B2B and B2C audiences using influencers is sure to continue in 2021.
Desktop and mobile screen time rose significantly in 2020, and it has transformed the way consumers interact with businesses. 
For most people spending increased time at home, their phones and computers became all-in-one their place of work, marketplace, social gathering space, and public square. Marketers quickly took notice of this phenomenon and got to work.
Commerce primarily shifted to a digital setting to adapt to the increase in screen time. Producing digitally native content became much more of priority, simply because creating and maintaining visibility in the digital marketplace became extremely important for businesses in nearly every sector.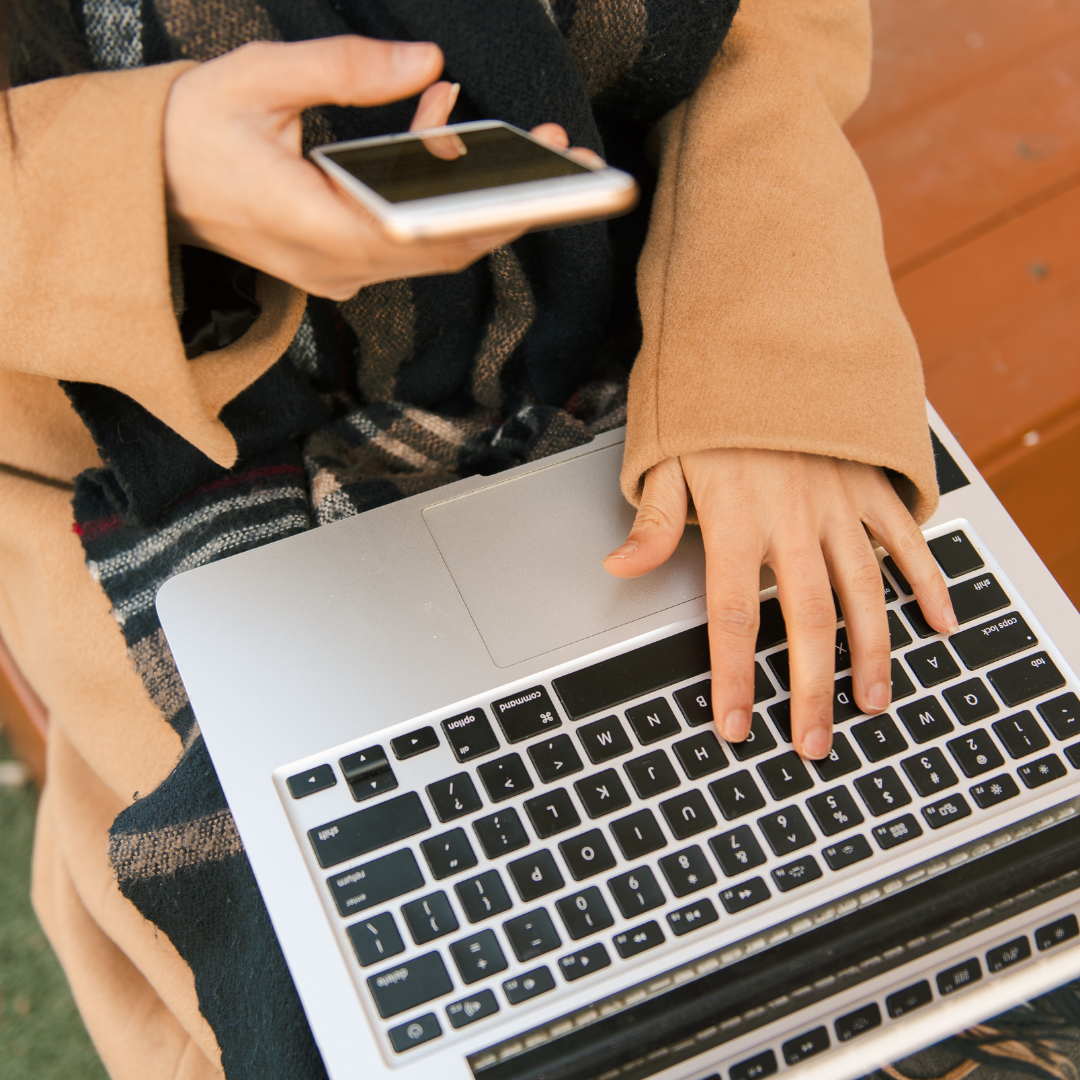 One of the most interesting B2B hospitality marketing developments of the year 2020 – discussed in HubSpot's 2021 social media predictions webinar – was the phenomenon of "ghost kitchens." This is a new kind of hospitality business that was created in direct response to  increased screen time due to the pandemic. A ghost-kitchen business is a restaurant that only exists in the digital marketplace. A business owner rents out a kitchen, but the typical symbols of the restaurant's identity – such as a serving staff, décor, etc. – do not exist. Ghost-kitchen restaurants operate exclusively through delivery services such as Doordash and Uber Eats, but they do not "exist" in the physical realm so to speak. You can't even place an order for takeout, since there is no physical restaurant-like setting to pick up from.
Think about it – an entire hospitality sub-industry created for a mobile device-exclusive marketplace. We look forward to seeing the places these digitally native companies go in 2021.
Proper digital media management and digital media marketing was a major priority for companies in 2020. Our survey results reflected that B2B and B2C companies increased SEO spend in 2020 to meet this new demand of digital business. We've mentioned this before, but if a business was not visible on digital platforms in 2020, it essentially did not exist. Not to mention, our survey yielded results that businesses' website traffic experienced a sharp increase in 2020, which can be a result of, or reason to build, a strategic SEO strategy for your business.
As far as digital marketing forecasting and an outlook on digital marketing trends for 2021 goes, this year will remain important for businesses to continue an investment into SEO. Though many physical elements of business and commerce are returning, we are not quite there yet, and it is still highly important to remain visible in the digital economy.