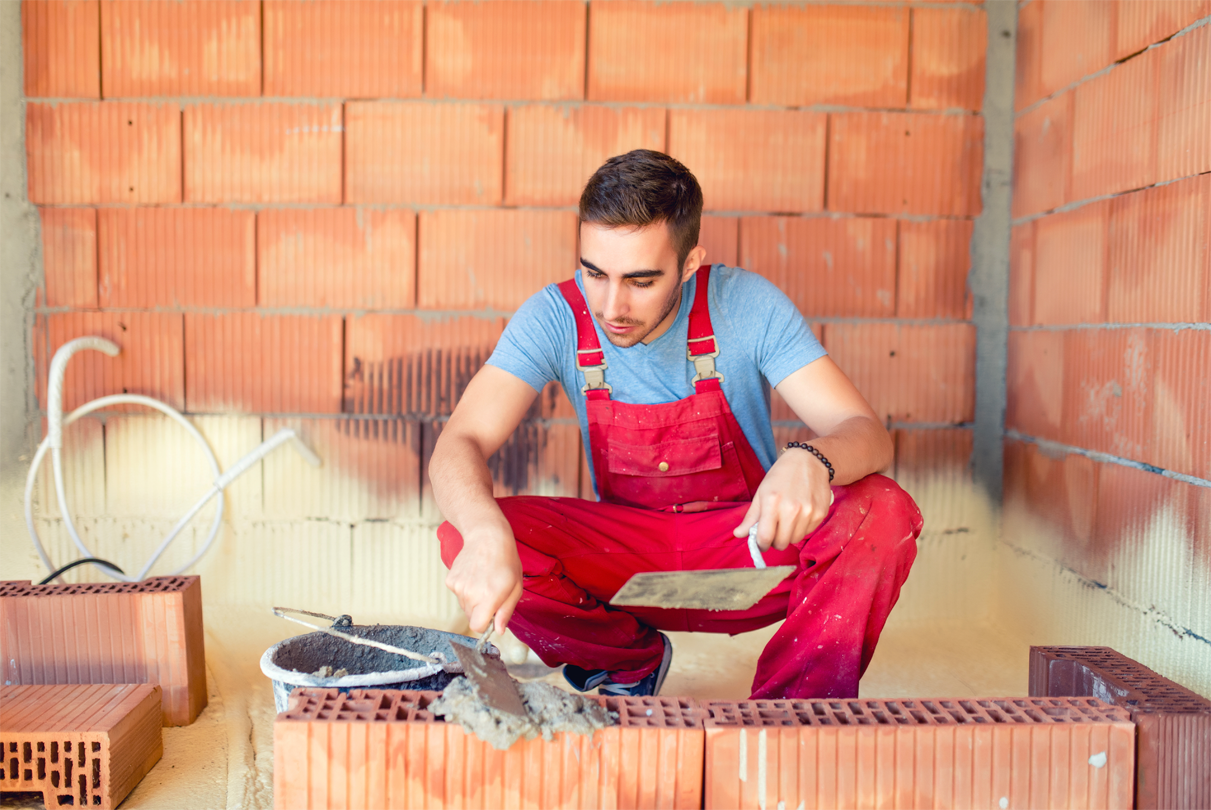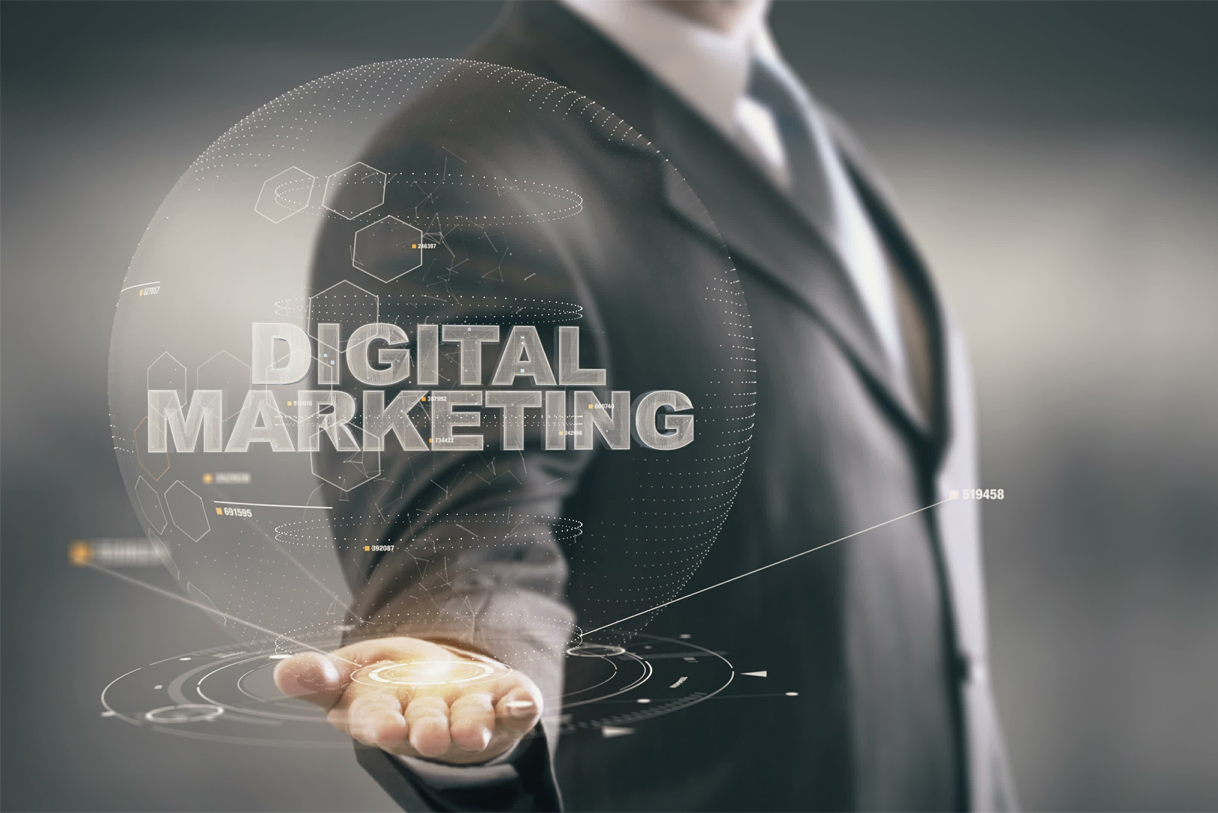 Building product manufacturers and distributors face a daily need to promote, market and publicize their products and brands to a range of audience targets. This encompasses the need for a multifarious plan of dynamic action to communicate product benefits in a way that engages those with the potential need to specify or purchase building products and materials.
How these marketing messages are carefully created and conducted is a strategic matter of activity for the most discerning marketing experts. Marketing the matrix of top-revenue-earning products and new product introductions across a series of collections or product lines is no small feat.
Eberly & Collard Public Relations builds long-standing sales and marketing results:
We assist manufacturers of building products to promote and sell their goods through multi-channel distribution models, involving a spectrum of builders, remodelers, contractors, architects, retailers, and other specifiers. For our clients, when outreach to these important customers seems an insurmountable challenge of getting and staying connected with them, our team simplifies the process of sales and marketing to the trade. 
We manage new product launches; release product and technical specification documents; and persuade construction professionals our clients' products are must-use resources. For manufacturers who market and sell their product lines to the general consumer public, our comprehensive, original action plans become essential for sales and marketing success.
ECPR has guided both small and large building product manufactures in the process of advanced marketing communications for nearly two decades. This comprises market research, Business-to-Business market segmentation planning, Business-to-Consumer branding campaigns, marketing automation, digital marketing programs, website and video design, multi-channel promotions, and other efforts, leading to customer loyalty and brand equity for manufacturers in many countries.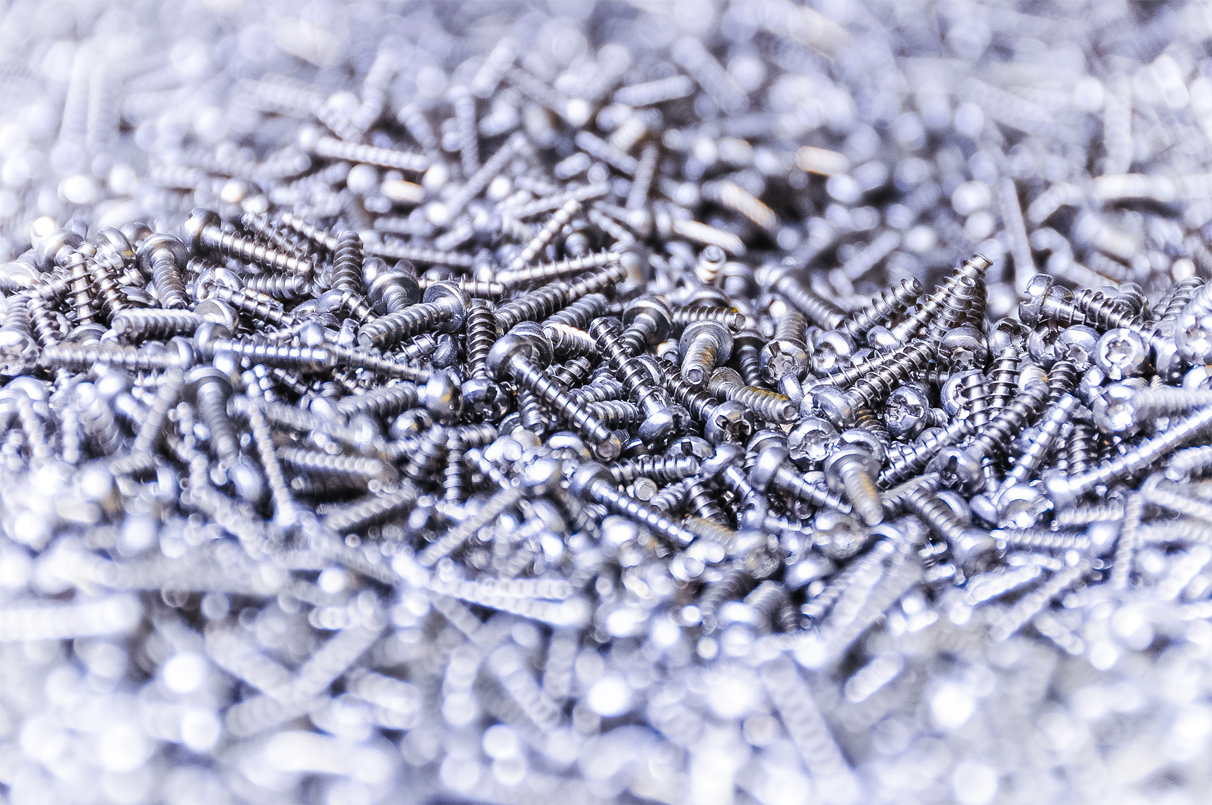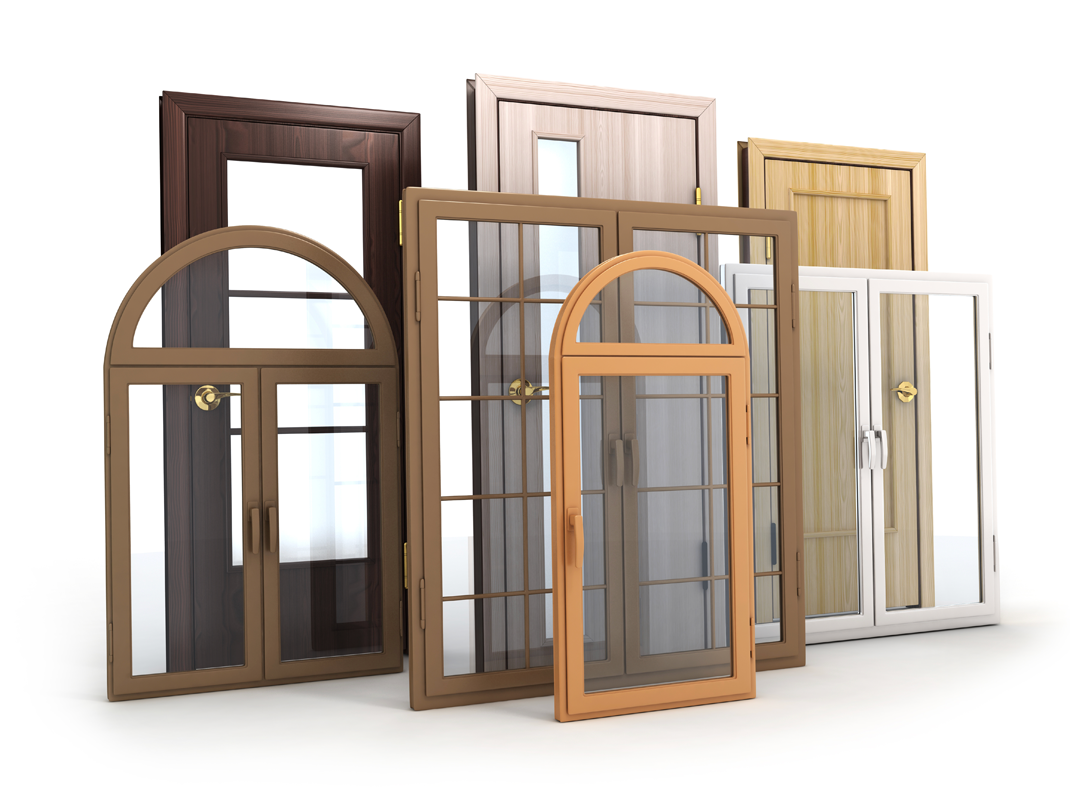 General Building Product Manufacturers

Building Envelope Product Manufacturers

Green Building Products

Products Specified for LEED-certification

Thermal, Moisture & Insulation Products

Acoustic, Visual and Audio Products

HVAC/P Product Manufacturers

Architectural Elements / Products

Engineered & Manufactured Products

Residential & Commercial Glass
Equipment & Machinery

Kitchen & Bath Products

Prefabricated / Modular Construction Products

Stone, Granite, Wood, Masonry, and Paver Products

Roofing Materials, Siding, Flooring, Windows, & Doors

Elevators Electrical Power & Safety / Security Systems

Integrated Automation & Smart Systems

Specialty Product Manufacturers

Product Introductions, Launches & Branding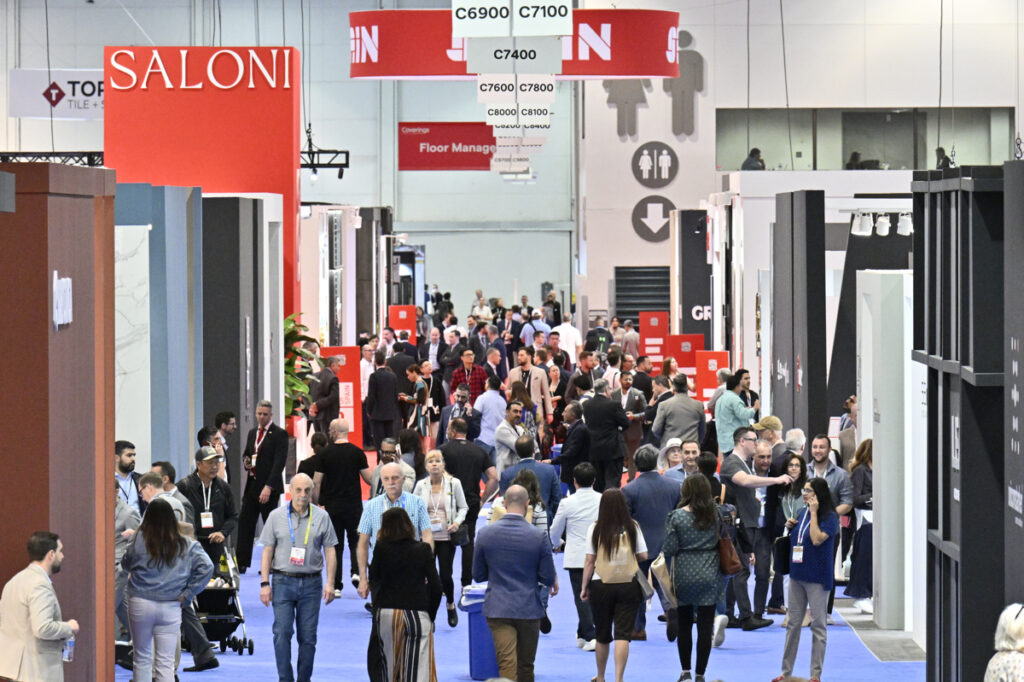 Driving attendance, registration, sponsorship and engagement for an international tradeshow and conference."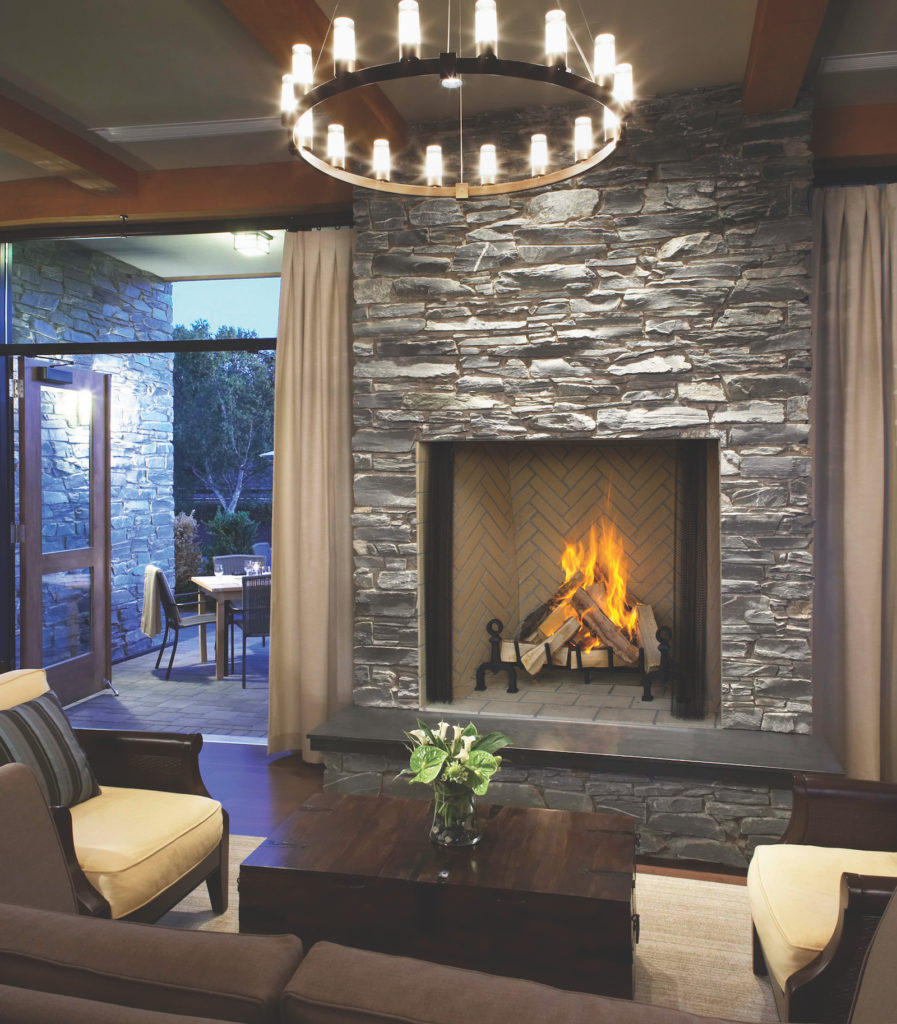 Igniting branding ROI for building products unified with smart home technology products