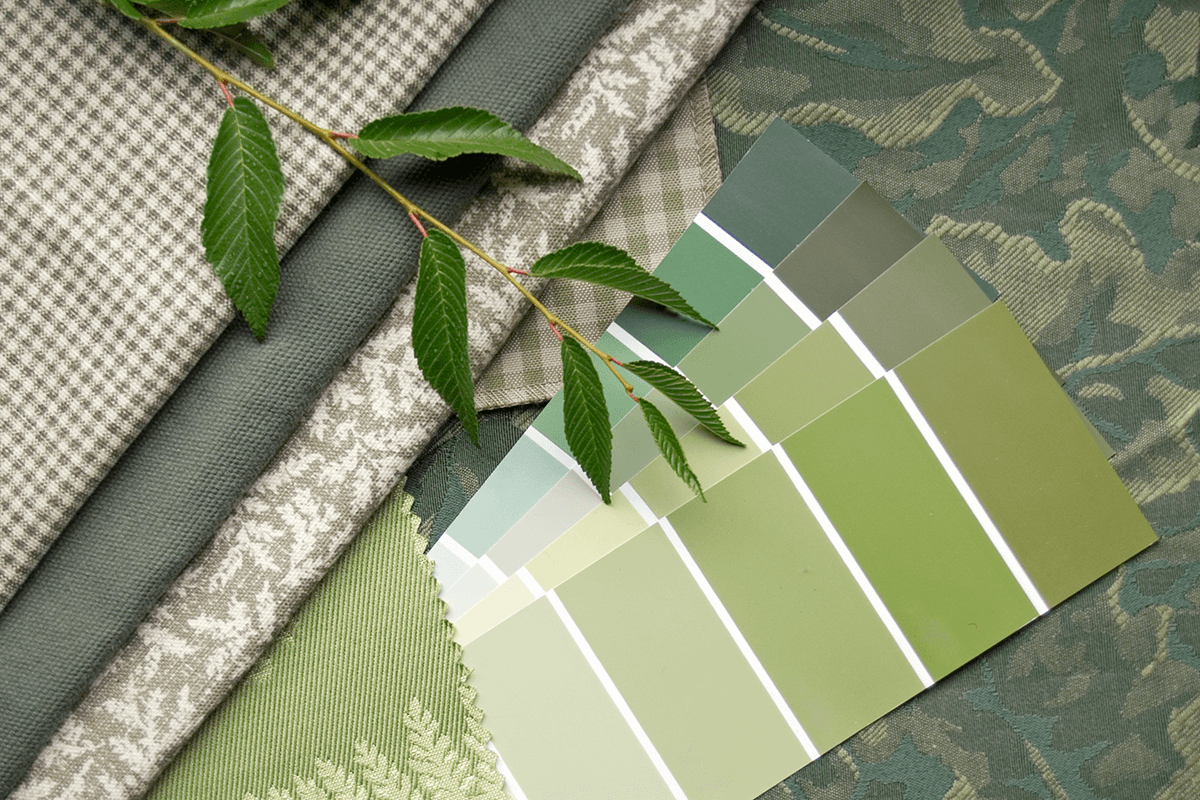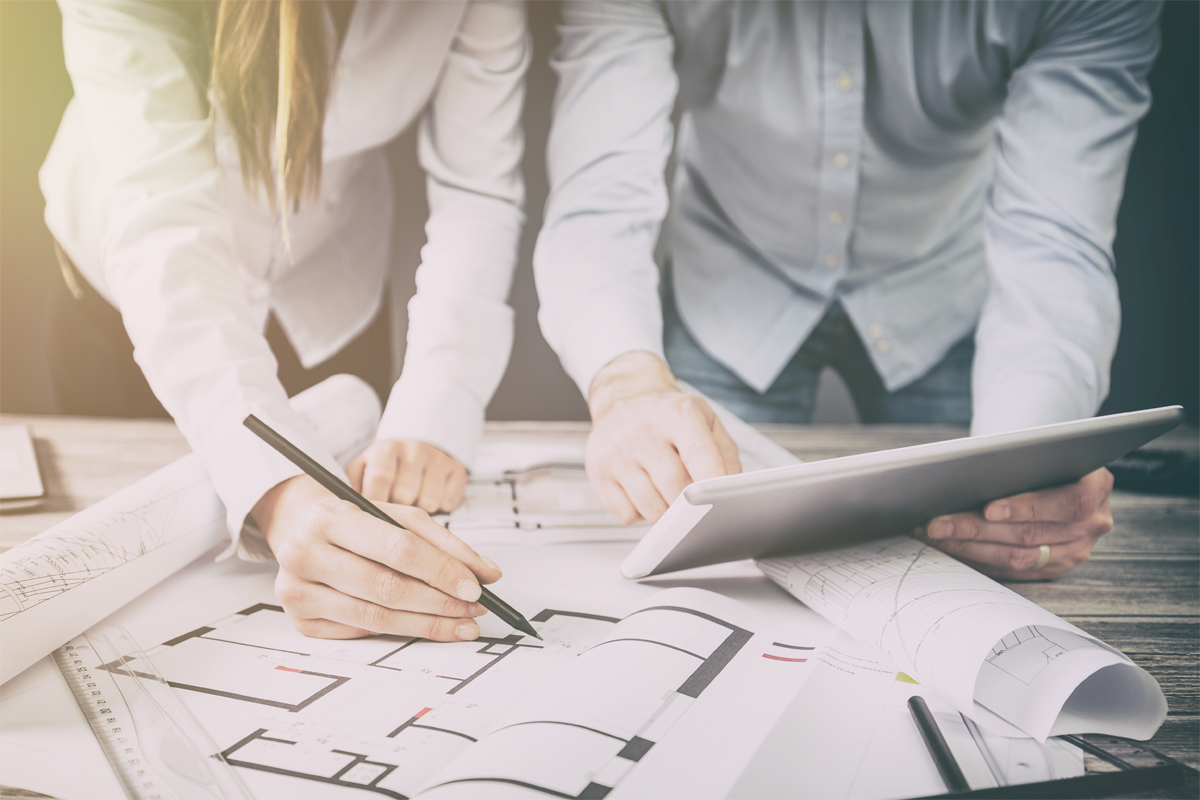 We conceptualize integrated marketing plans for interior designers; residential / commercial space product manufacturers; retailers of consumer home furnishings; and open-to-the-trade showrooms / design centers that equate to published design projects, product launches / awards, rave reviews, increased product sales, and well-attended events.
The competition for securing new interior design projects as well as having completed projects published in print and online is steep. Landing new residential, commercial and hospitality projects is almost always foundational upon having a vast portfolio of relatable design work and a trusted reputation that stems from publicity.
Glowing reviews, being published, social media interaction, design awards, and design-event participation all add up to a comprehensive toolkit that becomes a designer's most valuable marketing asset.
Similarly, manufacturers, retailers, wholesalers, design center showroom owners, and contract brands in the furniture, fabric, lighting, textile, hardware, and architectural element sectors earn market share only through creating a trusted brand and engaging with influencers. This can be achieved through ongoing marketing campaigns and integrated activities that cause brands and businesses to encroach upon the competition. 
Designing publicity and integrated marketing plans is our installation:
At ECPR, we help our interior design-based clients reap new business and win emerging projects. Our synergistic backgrounds in both design and design-oriented media relations make our team a natural fit for taking clients from static marketing to proactive integrated marketing. This involves developing and managing individual marketing communication plans for residential, commercial and hospitality design firms the whole way to national product manufacturers and retail brands. 
Through our services, media connections and industry relationships, our day-to-day activities for clients involve securing published design projects in regional and national magazines, acquiring book deals with significant publishers, creating and administering book publicity tours, developing social media channels with vast and active followings, attaining speaking and show house opportunities, positioning clients as specific design-practice experts, launching product licensing deals, and producing engaging digital marketing content that generates qualified leads.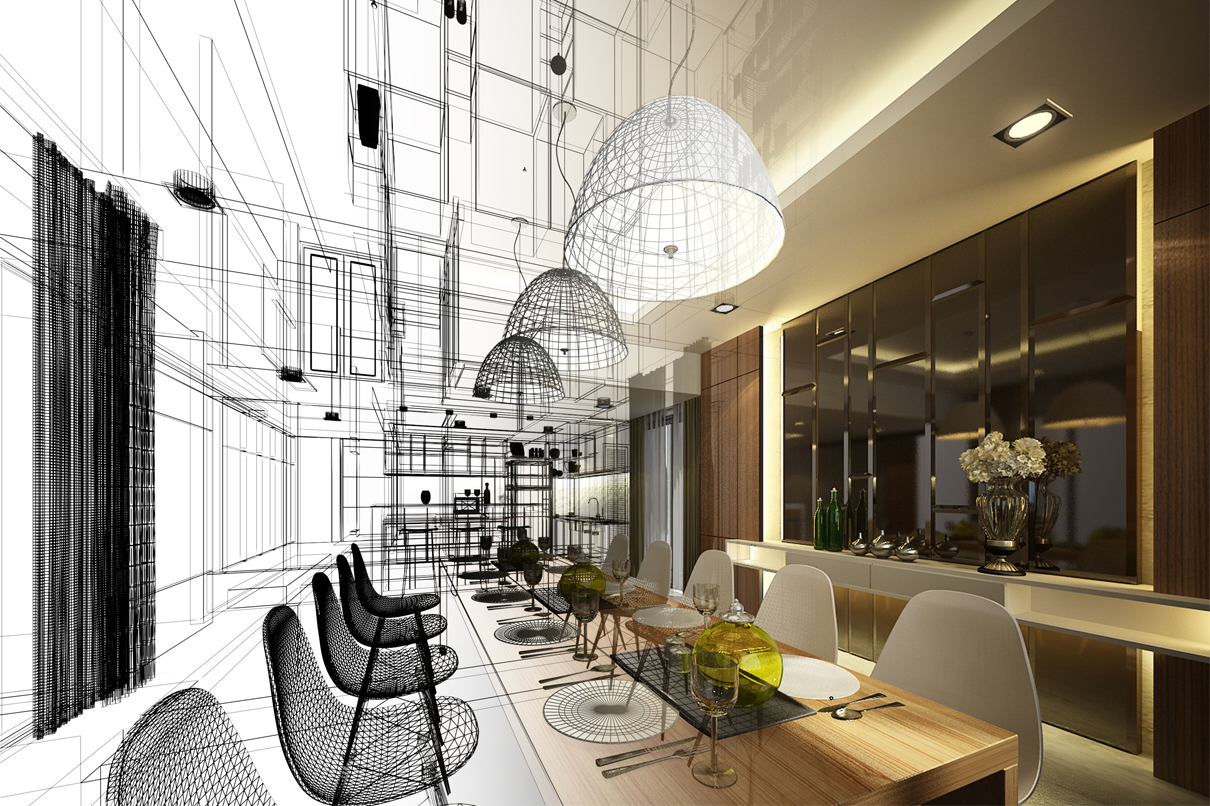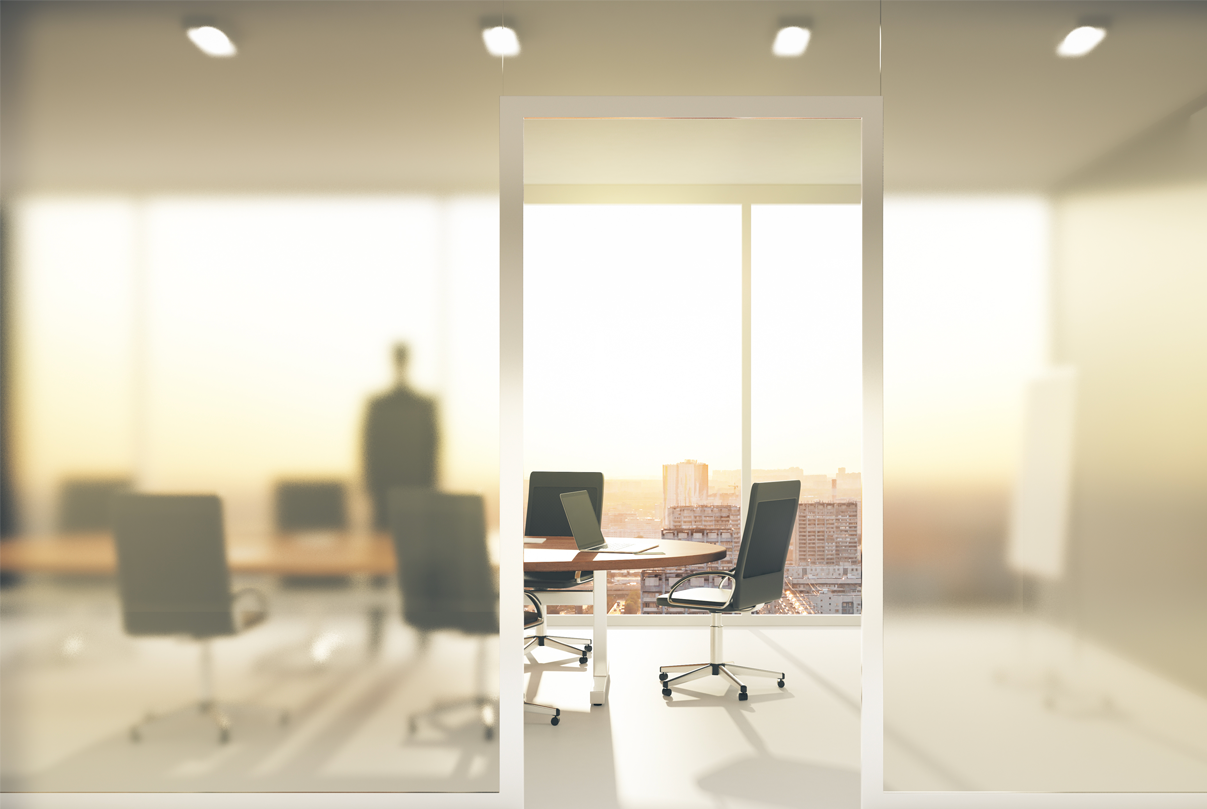 Interior Design Firms

Interior Design Authors & Speakers

Residential & Commercial Designers

Hospitality Interior Designers

Conceptual Designers & Rendering Experts

Master Planners & Project Designers

Interior Remodeling Firms / Contractors
Design Centers / Markets Open to the Trade
Showrooms within Design Centers
Retail Stores with Furnishings, Fabric, Lighting, Etc.
Collection / Line Launches
Functional & Decorative Interior Products

Sustainability / Green Design Specialists

Interior Designers with Branded / Licensed Products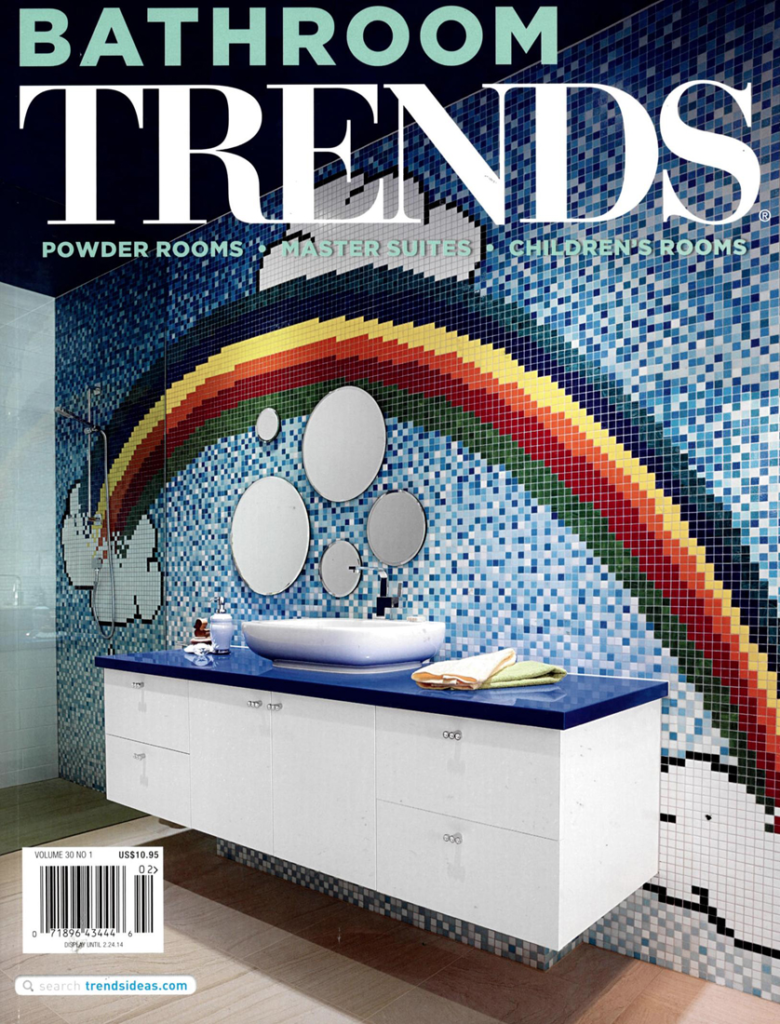 Evoking national brand awareness in the increasingly competitive field of interior design.