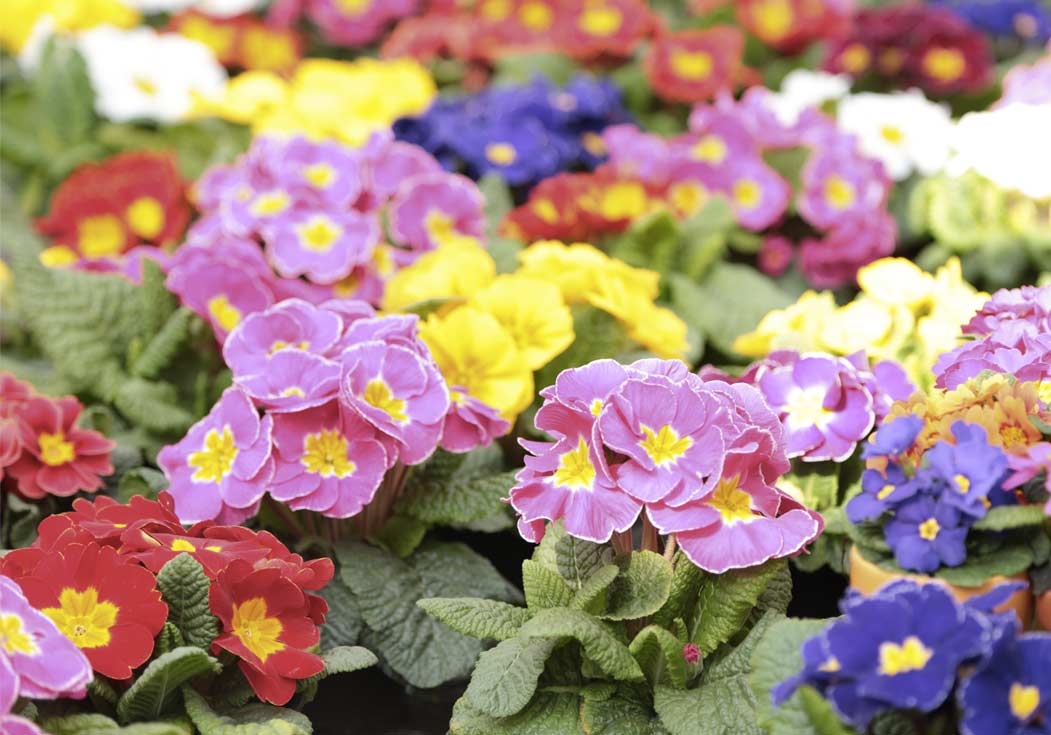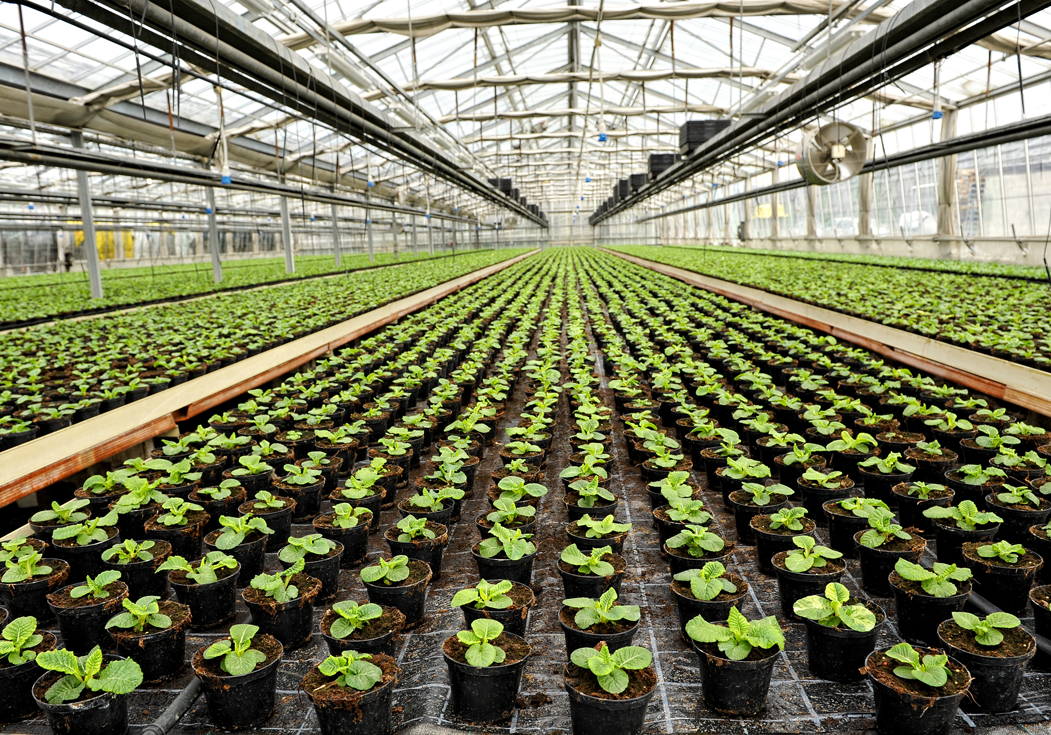 Perhaps more than any other national marketing firm, our B-to-B and / or B-to-C marketing programs in the growing and landscape fields produce sales and marketing results as quickly as spring flowers in bloom.
Eberly & Collard Public Relations had its start more than 15 years ago when co-owner / partner Jeff Collard, who has a horticulture and landscape degree combined with years of field experience, discovered that the majority of horticulture and landscape companies had an unequivocal need for comprehensive marketing plans.
The necessity for powerful branding messages based upon a foundational marketing strategy for growers, landscape designers / architects, and horticulture and lawn / garden product manufacturers became a passion of his. Over the years, Jeff has led our team to develop and execute near-countless integrated marketing programs for growers and breeders, soil amendment and other product manufacturers, and landscape professionals across all related sectors and spanning four continents.
Our team grows brands and harvests share of voice for clients worldwide:
We provide integrated marketing programs that can help make your lawn and garden products must-have inventory for retailers, and coveted lawn and landscape solutions for consumers. For landscape companies, the Eberly & Collard Public Relations team has years of experience to raise industry, community and public awareness for your landscape architecture firm or design / installation and maintenance company.
Isn't it time to stop sending marketing messages into the abyss and start spending your marketing dollars on creative ways to truly connect, interact and engage with your customers and potential customers?
Let us tell you how we develop creative "content as currency" for clients- meaning informative, valuable communicative information that naturally draws customers to purchase specific horticulture / landscape products or services.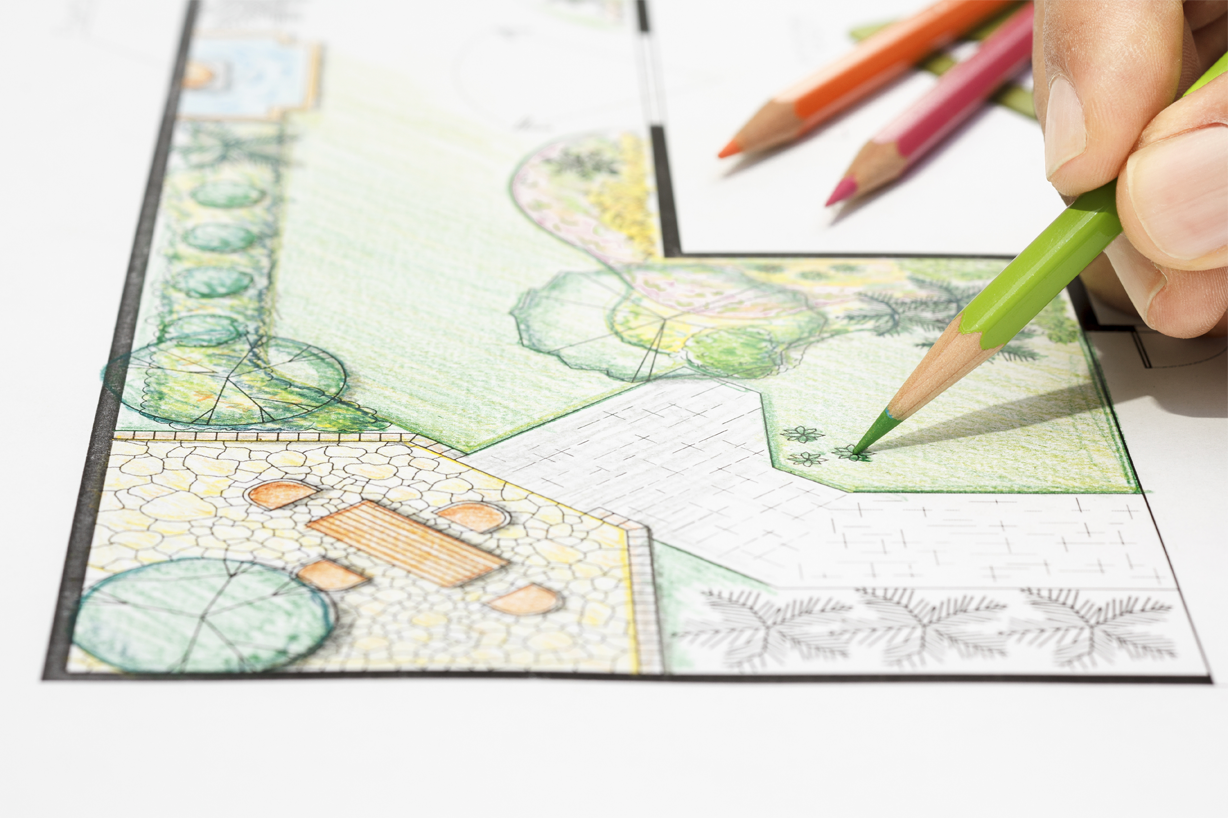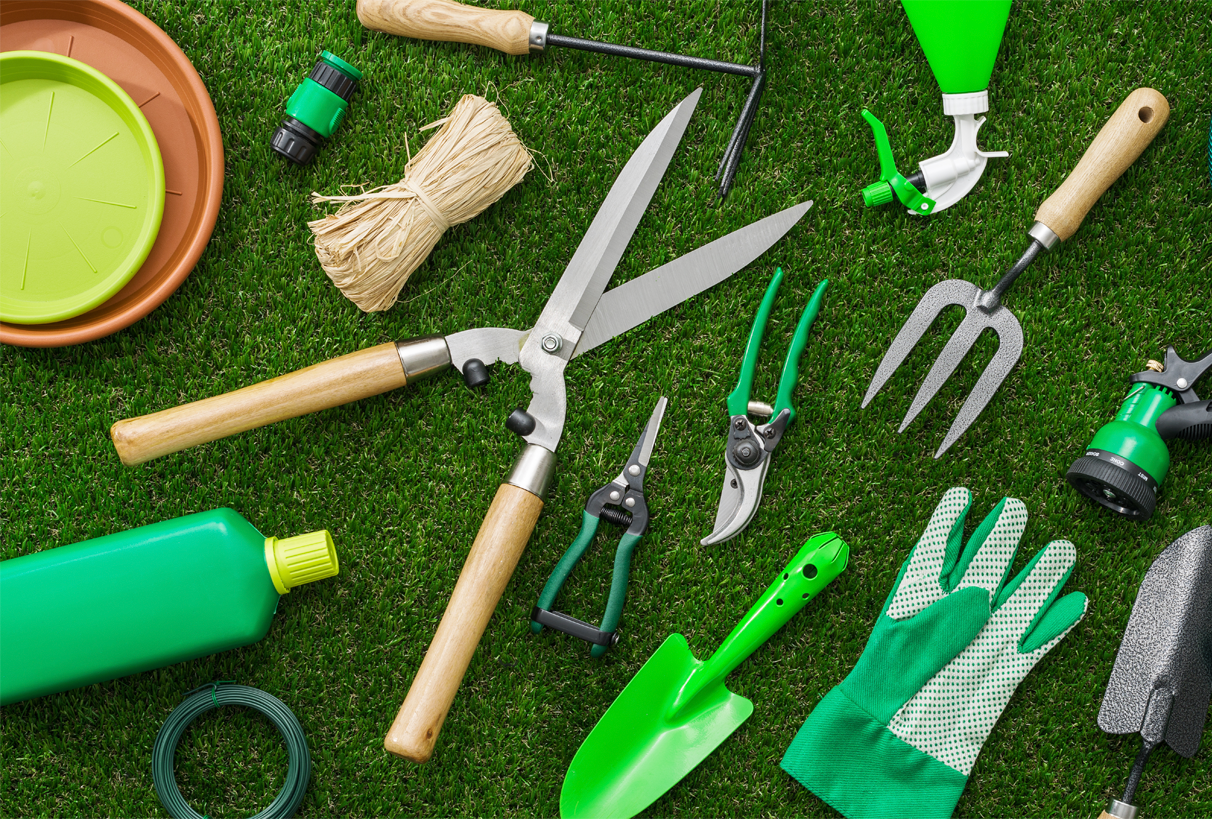 Breeding & Tissue Culture Operations

Containers, Pots, Flats, Plugs, & Liners

Horticultural Products, Fertilizers, Soils, & Amendments

Maintenance & Pest Controls

Greenhouse Environmental Systems & Design-Build

Green Roof / Living Wall Products & Design-Build

Perennials, Annuals, Woody Ornamentals, Trees, & Edibles

Patio, Deck, Lawn & Landscape Products

Landscape Architecture / Design and Maintenance Firms
Industry Experts, Authors & Speakers

Hardscape, Deck, Pool, & Spa Installers

Residential Landscape Professionals

Commercial Landscape Professionals

Conceptual Rendering Experts

Authorities on Landscape Urbanism

Sustainability / Xeriscaping Specialists

Master Planners & Land Developers

Cannabis Growers, Brands & Investor Groups