MEDIA RELATIONS
"Today's expanding media outlets offer far more publicity opportunities than ever before, depending upon a clear vision and sound approach to expert media relations strategy."
People now attain their news and information in countless formats and across myriad channels. This fragmentation derives from near-limitless channels of reported and shared information. Thus, audiences now gather granular pieces of information across electronic devices, via digital channels and, yes, even much still stemming from print. For marketers, this translates to innumerable messaging opportunities not to be missed. The channels to publicize brands, products, services, and thought-leadership personnel are wide open and available for the taking. But, strategic media coverage does not happen without an ongoing groundbreaking grind that is rife with press campaigns and solid relationships with media members. 
With important paid, owned and earned media options to consider, the union of all three resonates with most marketing leaders. Yet, as advertising across an ever-growing spectrum of paid outlets becomes cost prohibitive, and self-managing owned channels converts to automation with less brand persona, earned media or publicity is more important than ever. This equates to the need for strategic media relations.
Because the media has become proliferated among reader and viewer formats - leading people to read, view and consume ten times the media content compared to only ten years ago - media relations is one of the most effectual means to gaining third-party endorsement and positive reviews of an editorial nature.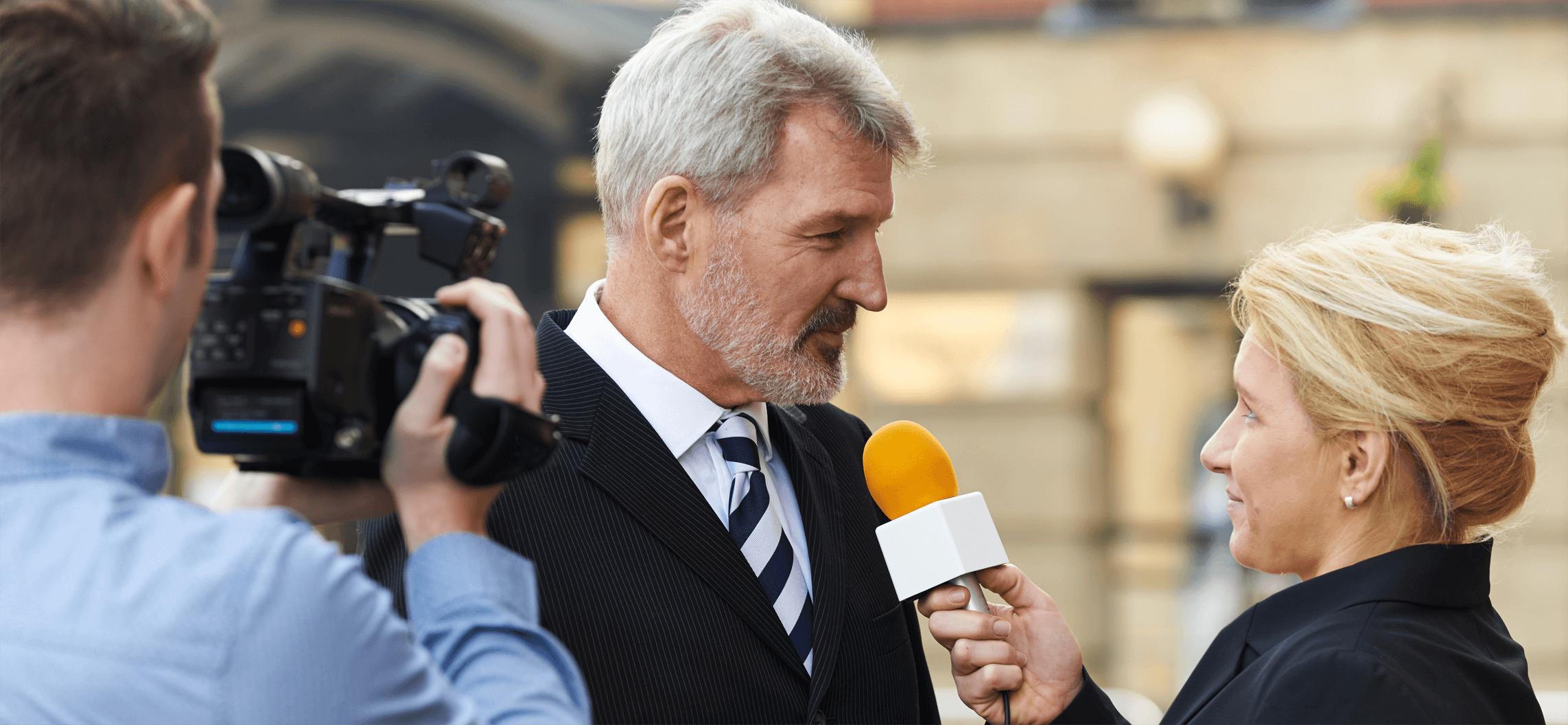 Conducting accurate and results-oriented media relations through our nexus of media / press contacts to achieve thousands of media placements for clients each year.

Generating credibility for our clients through published, posted and aired content about their businesses by trusted editors, journalists, writers, media influencers, television and radio producers, videographers, and bloggers.
Providing media relations agency consultation and advocacy, media relations strategy that leads to high-level earned media for our clients globally.
Combining our specialized service of media relations with user-generated content to market clients' businesses, products or services through active publicity.

Communicating to the masses on behalf of our clients, yet focusing upon their key messages and sound bites innate to sales and marketing goals.

Developing clients' media campaigns via multimedia such as print articles, digital photo slideshows, scripted and casual videos, recorded podcasts, web content, and editorial.
Wrote published byline articles regarding clients' businesses, stories, and knowledge for more than 250 print and digital magazines last year.

Gleaned 5 billion impressions for clients through press campaigns since 2002.

Secured publication of every press release we have ever written / executed, including top-tier media outlets.

Developed on average press campaigns spanning 60% Business-to-Business media and 40% Business-to-Consumer media outlets.

Managed media relations for more designers, architects and design-related professionals than any other PR firm in the country.

Obtained media coverage for clients via local, regional and national television networks.

Maintain contact information for and relationships with tens of thousands of media members and content producers.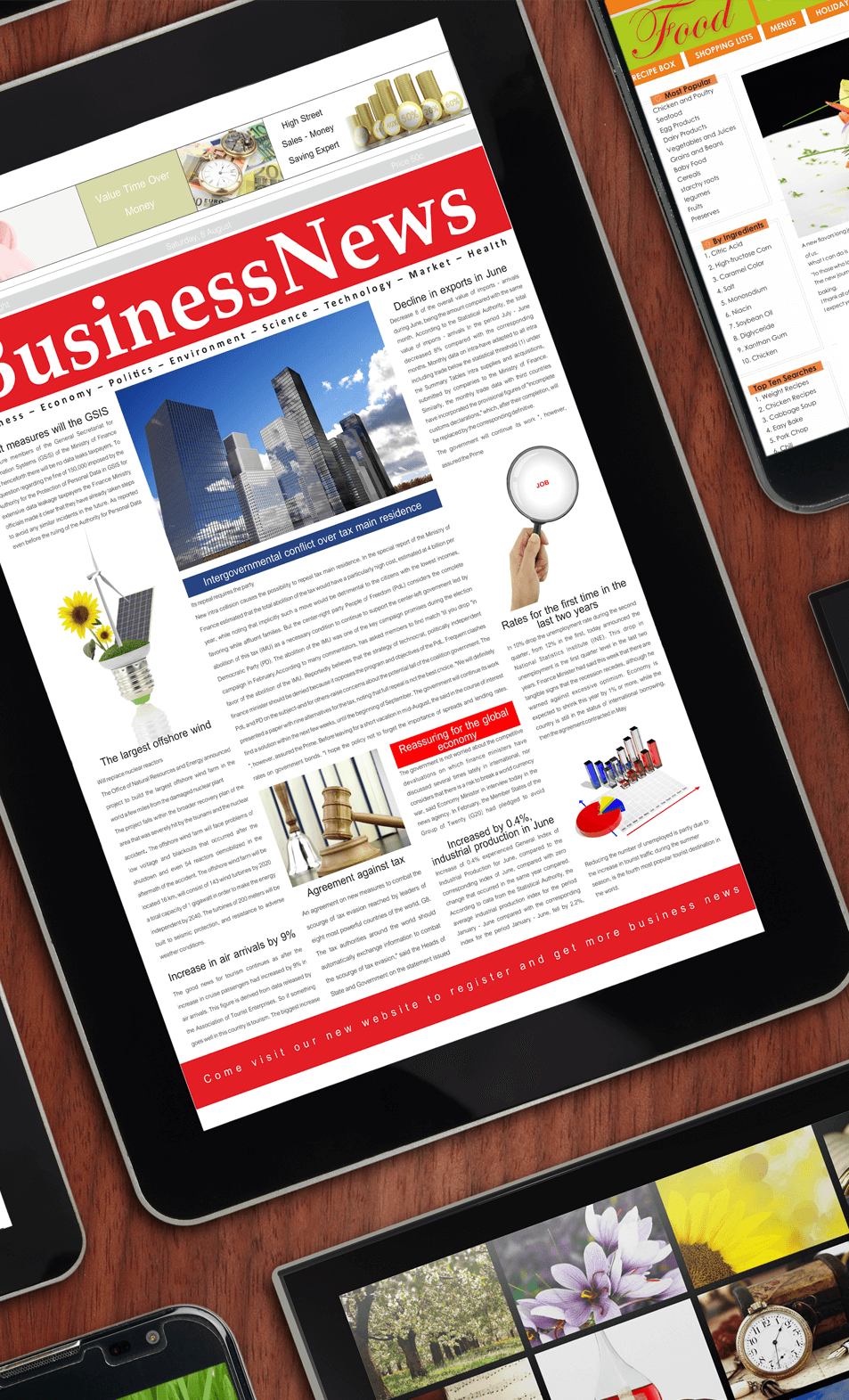 Business-to-Business Media Relations / Press Campaign Planning and Execution

Business-to-Consumer Media Relations / Press Campaign Planning and Execution

Business-to-Community Media Relations / Press Campaign Planning and Execution

Editor, Reporter, Journalist, Publisher, and Producer Relationship-building

Associated Press-ready Media Kit Development and Dissemination

Press Release Campaign Management

Media Tour / Press Conference Management

Published Byline Articles, Case-studies, Feature Stories and White Papers

Radio, Television, Podcast, and Other Broadcast Interviews

Media Training / Interview Preparation

Photo Shoots and Styling

Converged Media and Earned Media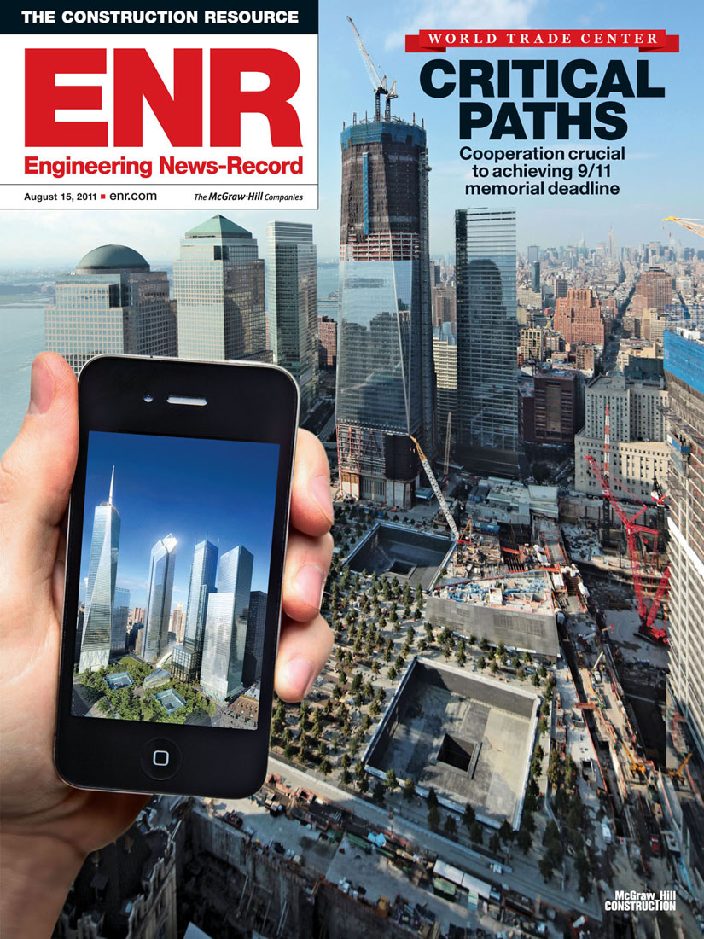 Building business-to-business and public brand cognizance to influence engineers and construction management pros.