B2B PROFESSIONAL SERVICES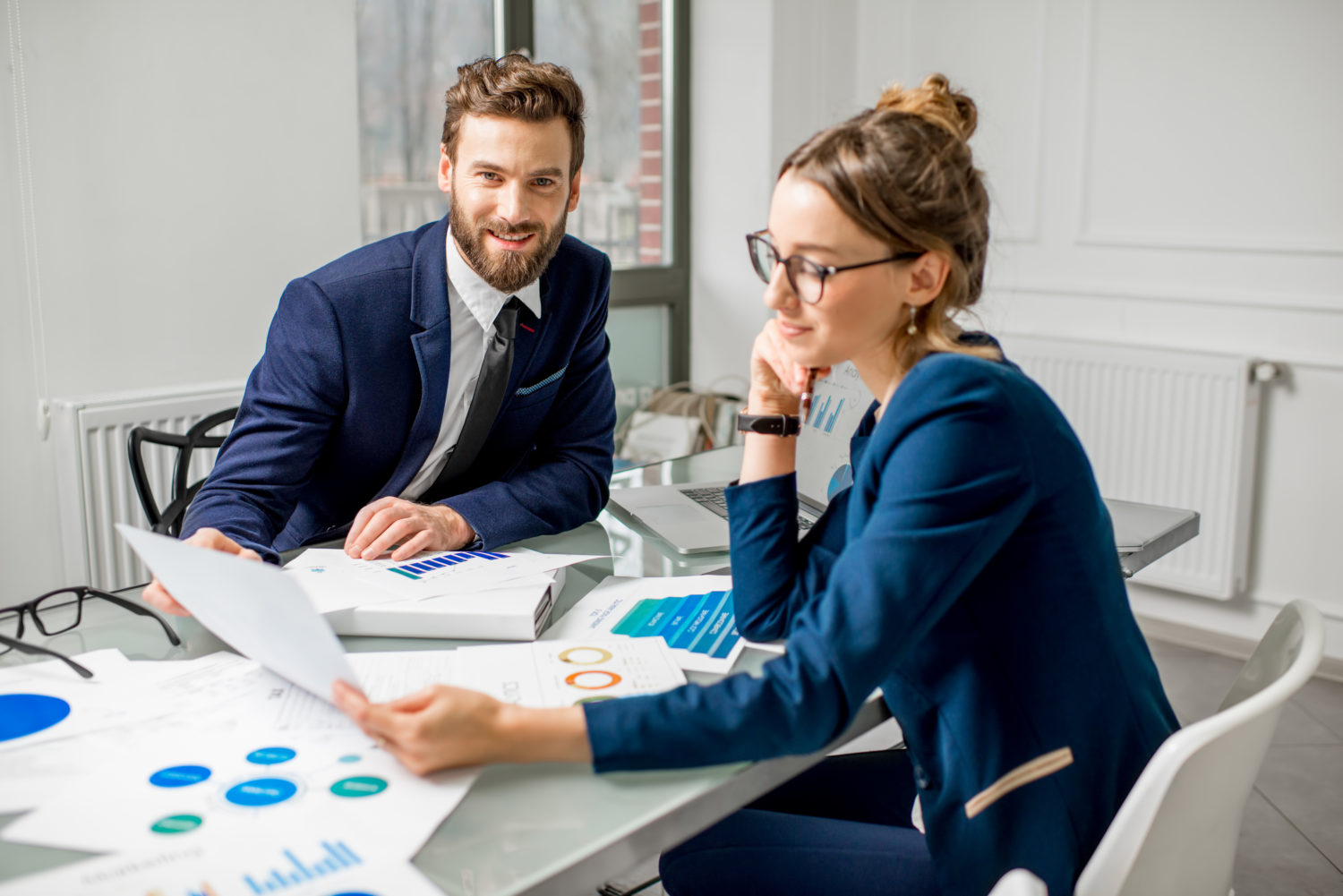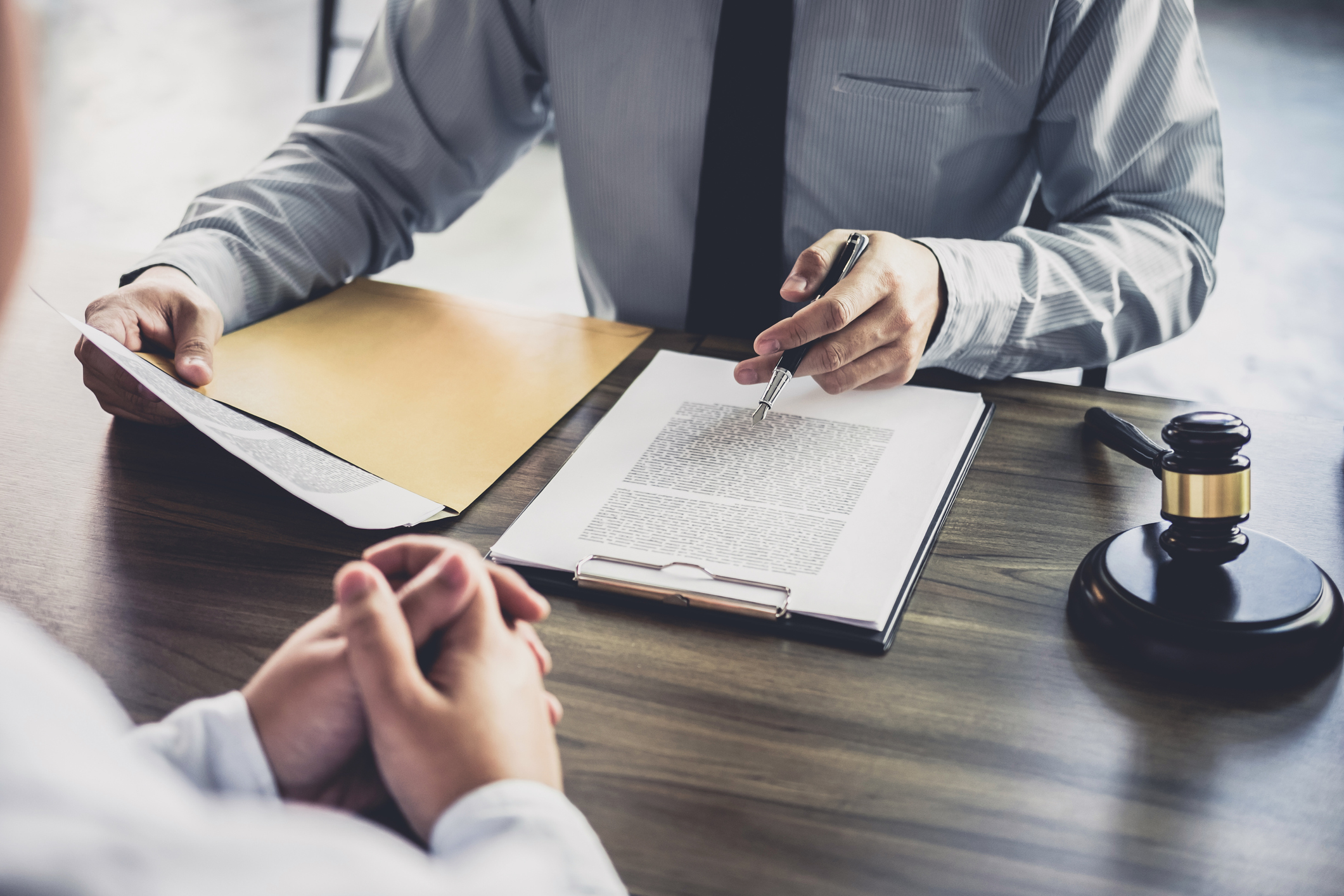 When it comes to professional services public relations, Eberly & Collard Public Relations understands the gamut of significant-to-nuanced strategies and creative for marketing B2B Professional Services.
As a leading national and international professional services marketing agency, we have helped clients build and market thousands of diverse professional services through B2B Marketing Strategy programs and B2B demand generation plans.
No matter the type or category of your B2B professional services, our Atlanta and New York City teams comprise international integrated marketing know-how that goes miles above and beyond other agencies' typical marketing model methodologies.
Rather, we specialize in a proprietary Research & Discovery market study and brainstorming process that begins with analyzing your B2B target sectors' professional services decision-making process. From that point, we conceptualize and develop a solid converged media program and series of engagement campaigns driven by each client's professional services, unique selling propositions and areas of B2B thought-leadership.
This can include a strategic range of public relations, media relations, branding, digital marketing, and/or advertising with our experienced marketing leads and publicists at the watchful helm of integrated marketing.
We rank in numerous reviews each year as a leading B2B marketing agency and B2B influencer marketing agency. When you are ready to create and rollout a winning B2B marketing strategy that actually generates new business and sales, we can fast-track remarkable growth.
Mapping & Fulfilling Your Clients' B2B Customer Journey:
As a business that provides professional services to other businesses, your largest challenge is also your most expansive opportunity, which is to meet your clients or customers wherever they are positioned on their journeys to search for, find and purchase the types of services you and your competitors provide.
As you evaluate new or advanced means for marketing your B2B professional services, we can assist you in fully unearthing the multifarious and layered approach your clients and customers take when they are searching for and considering the professional services you offer.
Defined as the B2B Customer Journey, their decision to purchase professional services involves many twists and turns such as recognition of their problem or needs, identification of possible solutions and market research, searches for alternative options and professional service providers, assessment and comparison of service providers, and the selection of what they determine to be the best outsourced solution to solve their issues. The B2B Customer Journey is also created by each and every touchpoint they experience as they become familiar with and learn about your business and your B2B professional services.
To ensure your marketing touchpoints are aligned, the ECPR team can uncover and address under-performing strategies and missed opportunities for you and your business- whether related to your brand messaging, digital presence, business persona, Search Engine Optimization, website's User Interface and User Experience, and the strength or lack thereof pertaining to your marketplace's cognizance of your expertise and thought-leadership.
A True B2B Marketing Strategy:
An omnichannel B2B business strategy we can organize and deploy will provide you with a set of marketing options concentrated upon growing your business's visibility, followed by interactive and authentic brand messaging that generates trust for your personnel and services among your industry segments, prospects and leads.
We begin by defining strategic, long-term marketing goals for each client. This includes more than promotion and publicity ideas. We uncover how your overall brand is currently being perceived by its targets and brainstorm ways in which to change or build upon those perceptions.
Whether it is brand messaging, innovative forms of print and digital content, negotiated advertising and media buys, or effective earned media formulated and disseminated with a clear and creative approach, we engage potential key B2B contacts to view each of our clients as an industry analyst, thought leader and resource of expertise and professional services.
The print and digital content we manage is designed to evoke unparalleled interest in our clients' professional services and maximize Search Engine Optimization for their URLs. As a leading B2B PR agency in the nation and internationally, we understand, embrace and maximize our clients' business-to-business PR programs. 
Our team capitalizes upon this with press release campaigns and persuasive collateral brochures, paired with video production, podcast guest appearances, published white papers and articles, speakers' bureau, and other marketing conduits across all of the communication channels your leads and clients use to secure professional services like yours. All of this translates to what matters most: B2B PR strategy and management with real time results unparalleled to other professional services PR agencies.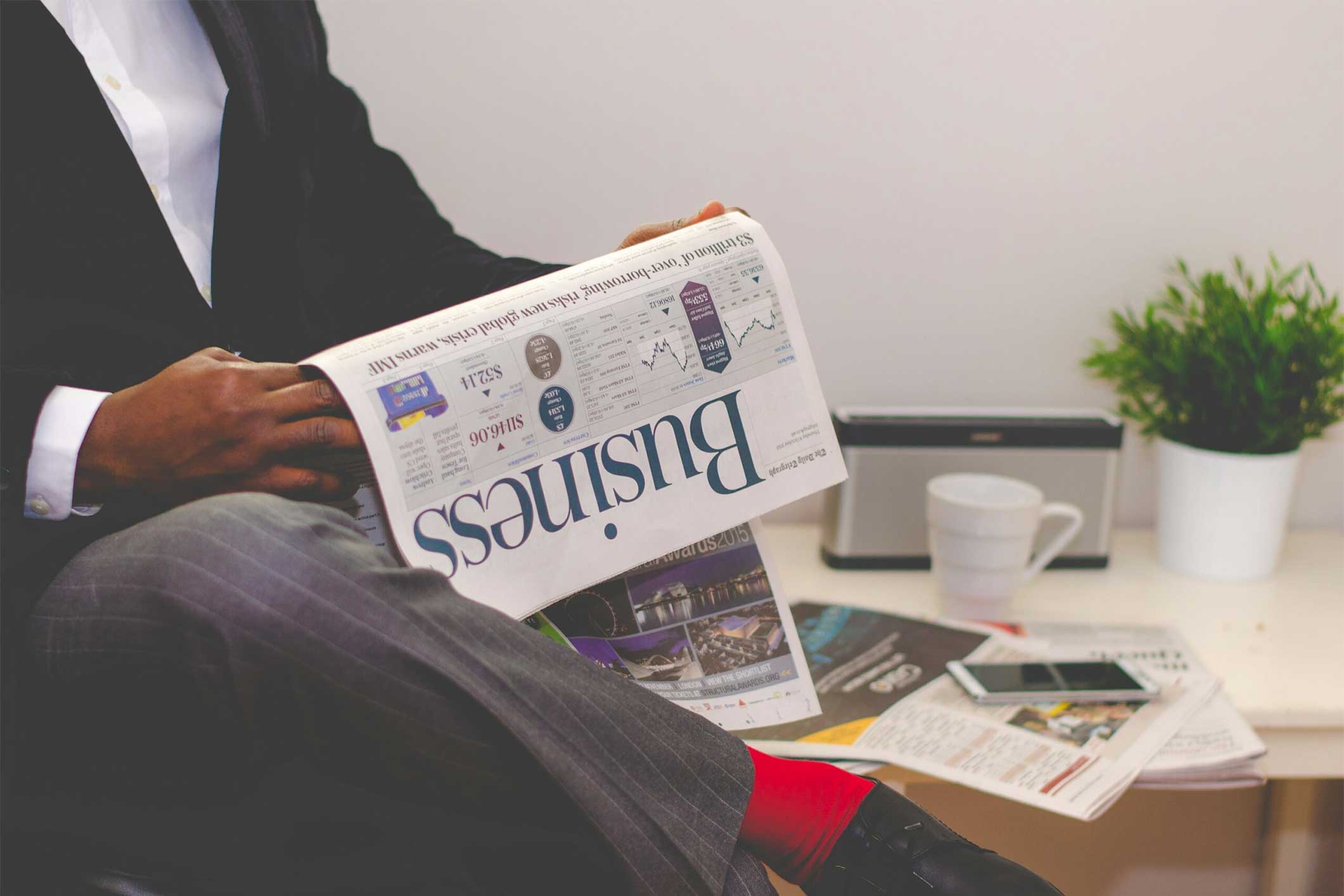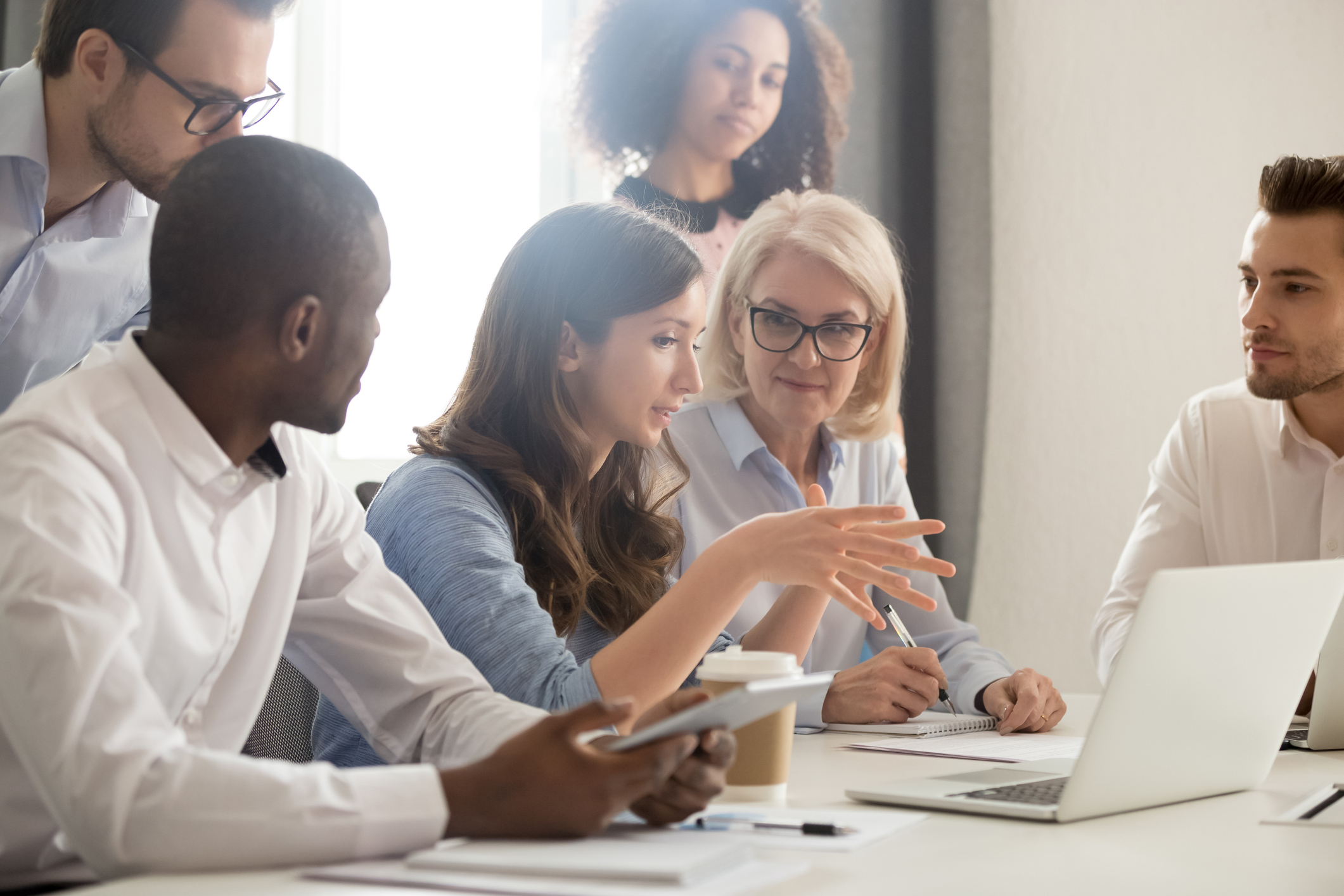 Professional Service Companies
Consultative Service Providers
Corporate Law Firms & Legal Counsel for Businesses
Business Internet & SaaS Services
Financial & Investment Corporate Services
Corporate Tax Advisors for Corporations and Companies
Research & Design Tax Credit Consultants
Commercial & Hospitality Architecture & Design Services
Commercial Construction & Engineering Services
Commercial Real Estate
Commercial Real Estate Development Services
Insurance Providers for Businesses
Outsourced Human Resources & Recruitment Agencies
Tradeshows with B2B Attendee, Exhibitor & Sponsor Audiences
B2B Influencer Marketing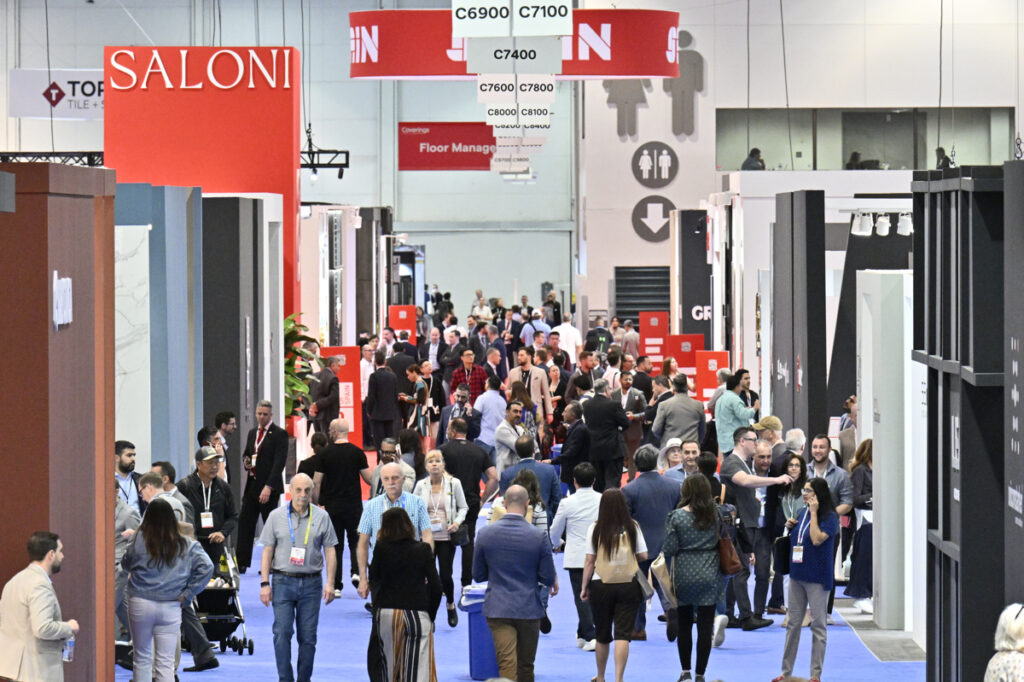 Driving attendance, registration, sponsorship and engagement for an international tradeshow and conference."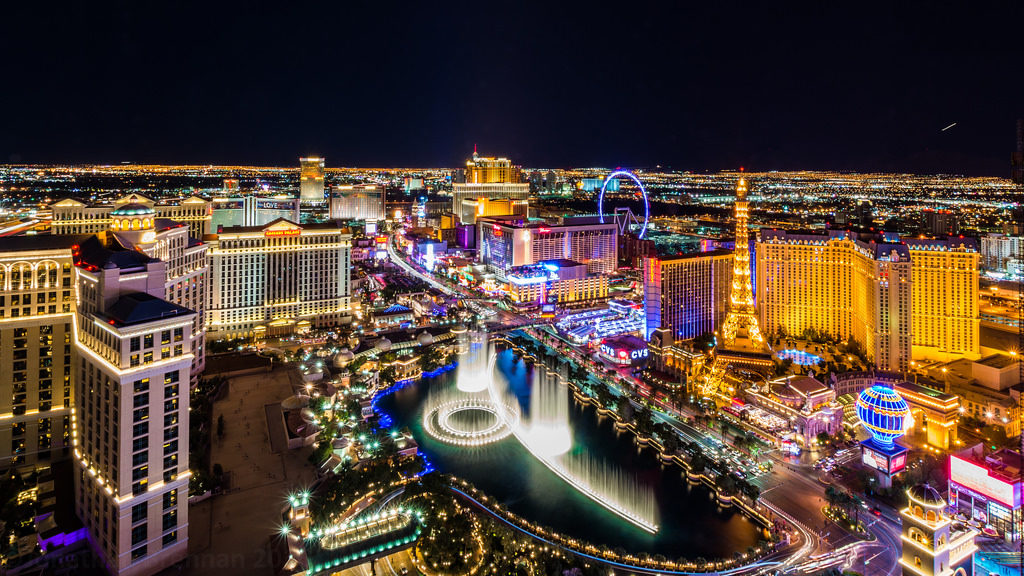 Strategic marketing plan addresses international share of voice for Commercial Real Estate Developer.