EXPERTISE
"Addressing the current era of interactive marketing, whereas people expect their favorite companies or brands to deliver overall positive experiences as opposed to good products and services alone, we help our clients convey their information in the ways in which their important audience members want and need to receive it."
How you are perceived by your clients, customers, investors, subsidiaries, stakeholders, peers, the media, and other integral groups is what makes them purchase your products or services, offer their partisanship support, and, ultimately, helps fulfill your budget and revenue objectives.
This is the premise upon which Eberly & Collard Public Relations enacts comprehensive marketing programs for our clients, complete with quick-acting, creative and strategic campaigns to communicate product or service and business stories.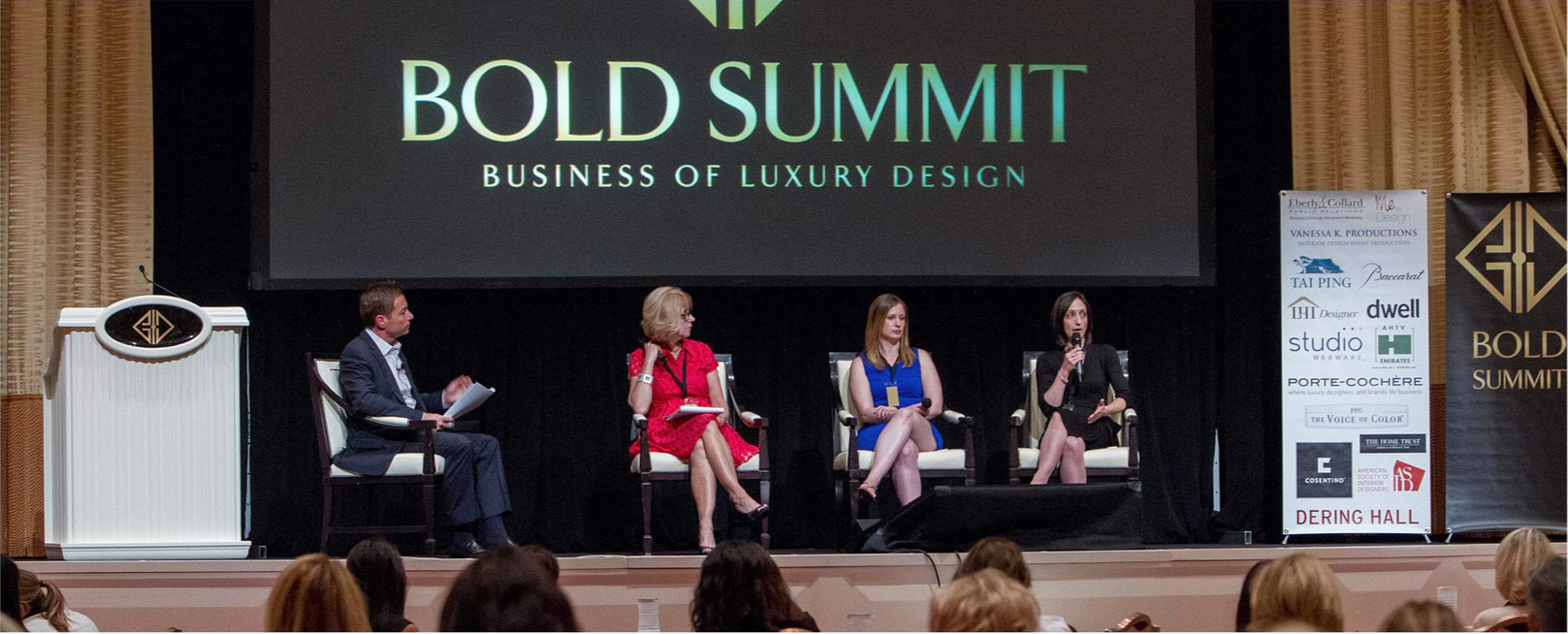 Building brands for our clients' businesses, key personnel, products, and services that cause them to excel in their competitive marketplaces.

Connecting our clients more effectively with their consumer, business network, and / or wholesale sectors by positioning them as industry experts and resources.
Producing materials and message tactics that help clients relate to influencers like distributors, inventory buyers, industry thought-leaders, and members of the media.

Creating trade and consumer zeal for our clients' businesses.

Increasing our clients' revenue streams and their returns-on-investment.
Consolidated and launched brands for business consortiums with multiple companies, multifarious brands and hundreds of products.

Planned, designed and managed digital and print advertising campaigns for 15 consecutive years.

Achieved publication for 100% of press campaigns since ECPR's inception.

Wrote and published byline articles, interviews and white-papers about clients for more than 250 publications on an annual basis.

Designed, developed, beta-tested, and / or promoted dozens of websites each year for the last 15 years.

Directed 603 demographic, geographic and psychographic market research studies for Fortune 1000 companies to small start-ups.

Launched video marketing for more than half our clients within 3 years.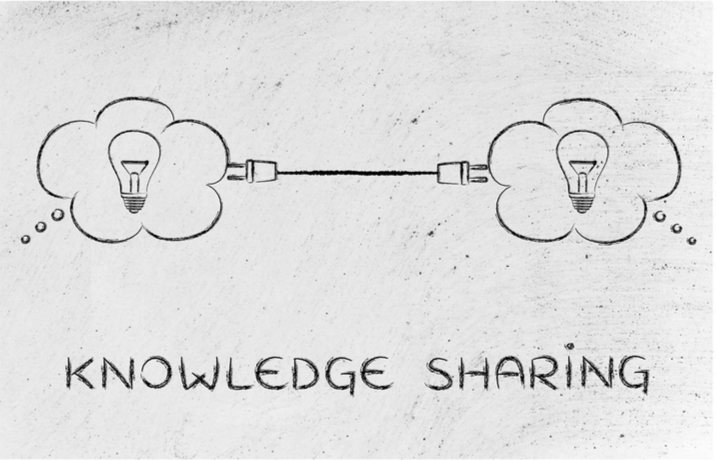 Integrated Marketing

Branding

Digital Marketing

Public Relations

Media Relations

Advertising