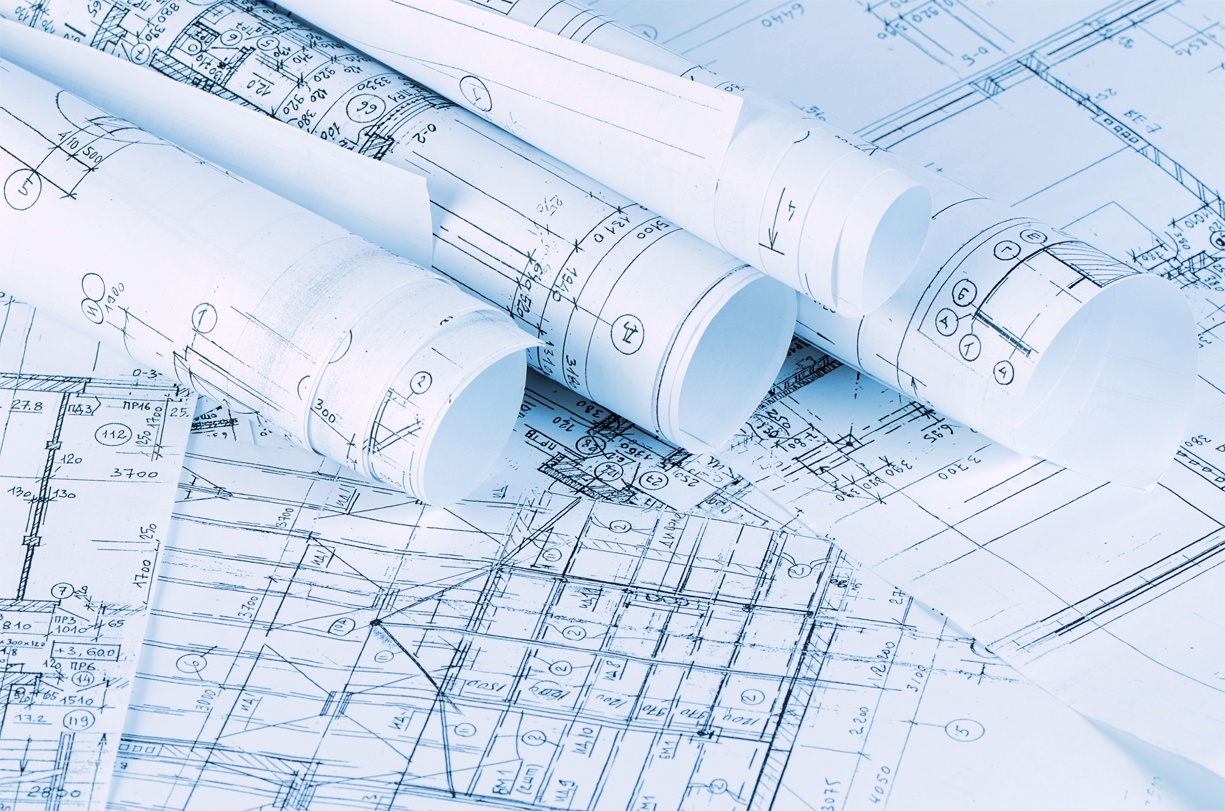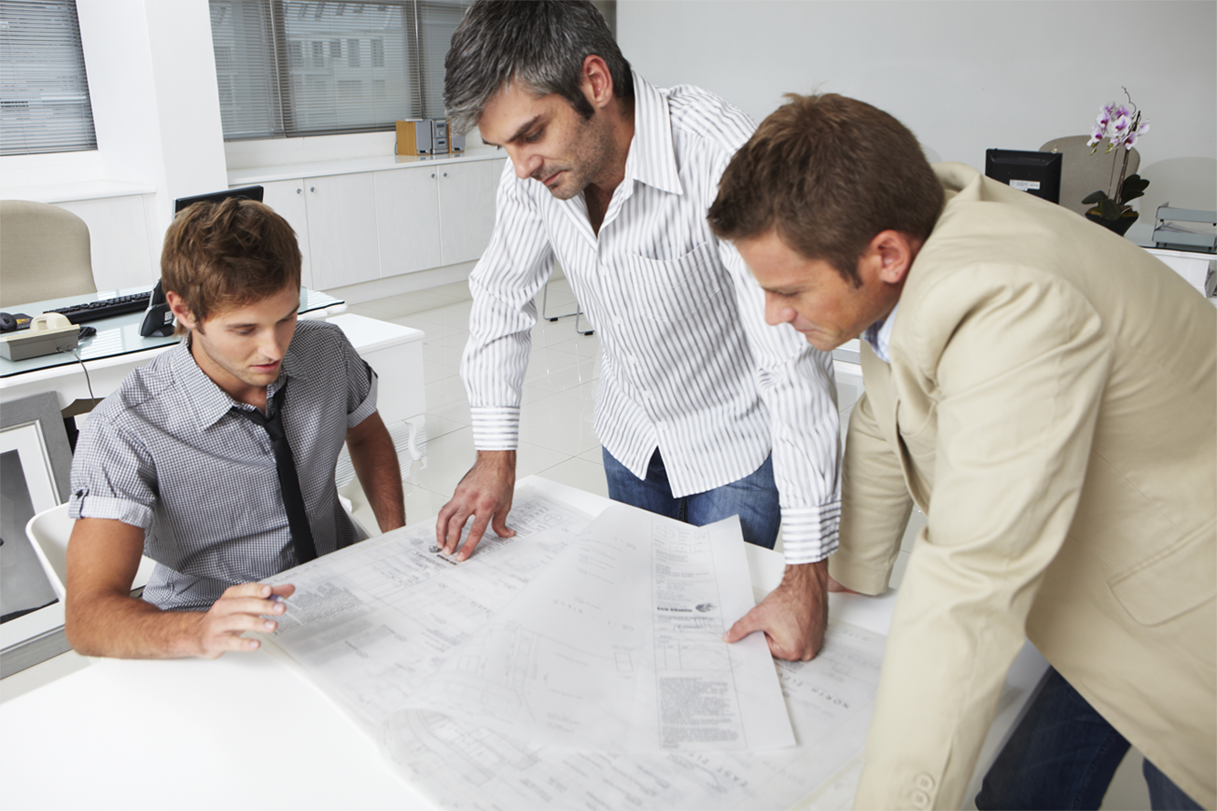 Integrated marketing that truly influences and engages clients and generates leads is the "new master plan" for architects.
Architects are the creative designers and strategic masterminds behind our residential and commercial buildings, hospitality designs, civic and municipal edifices, parks, communities, and neighborhoods. While the projects on which they work and the structures they design are often known and remembered, the architects themselves may be unidentified or remain anonymous.
According to the American Institute of Architects (AIA), "Getting work published is one of the surest routes an architect can take to develop a higher profile that brings in more business."
Being published, speaking at key events, and / or reaping awards are essential components of generating qualified leads and sales for architecture firms.
We are the architects of marketing for design professionals:
At Eberly & Collard Public Relations, we help our architect-clients harvest new business for their firms and win emerging projects. We accomplish this by creating and managing fully integrated marketing programs that boost their acclaim and third-party endorsements.
Our team specializes in the development and implementation of customized publicity and marketing campaigns, ultimately, placing our clients in the public eye. Whether the need is to be positioned as an expert in a specific architecture practice or to become regionally, nationally or internationally renowned, contact us for an assessment.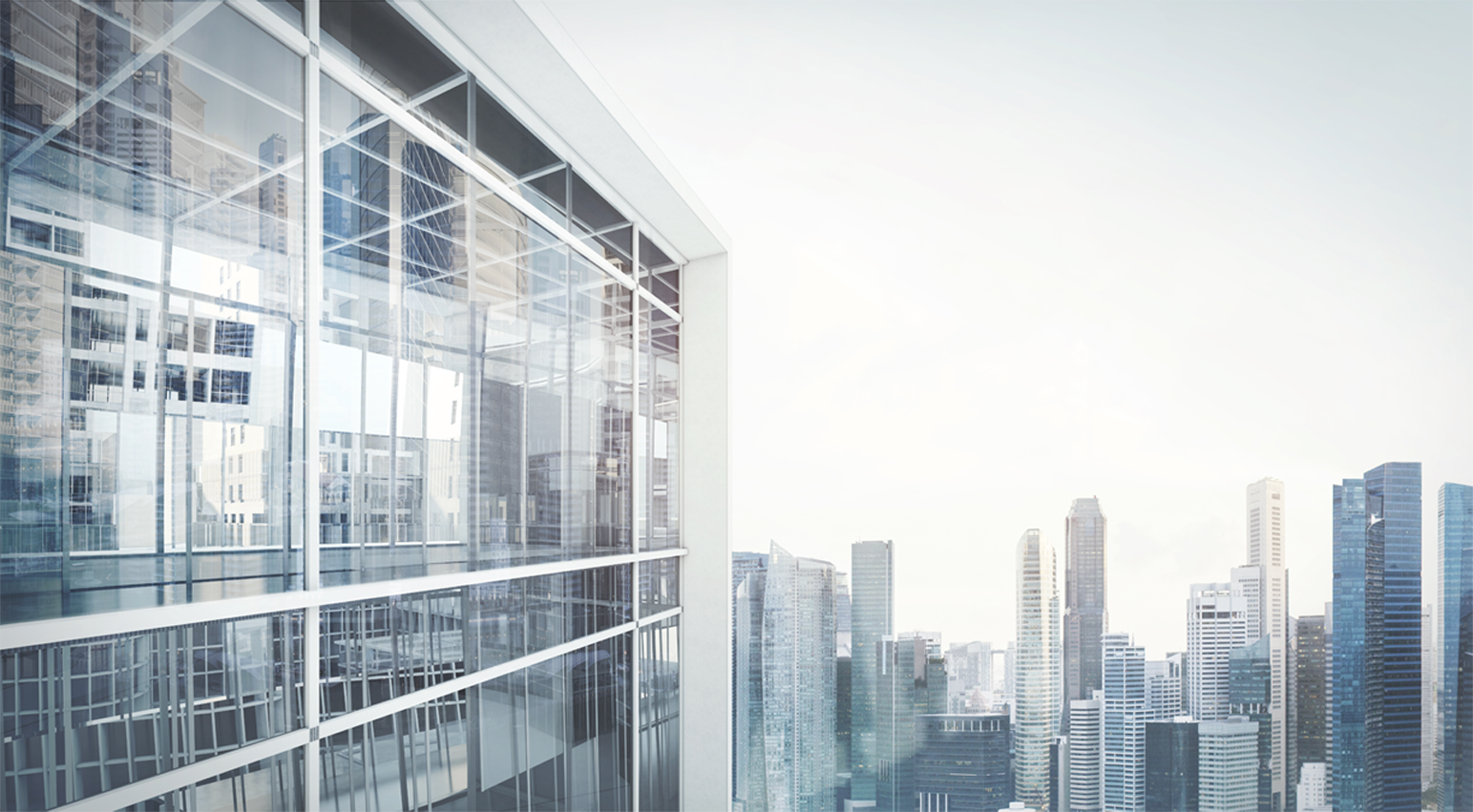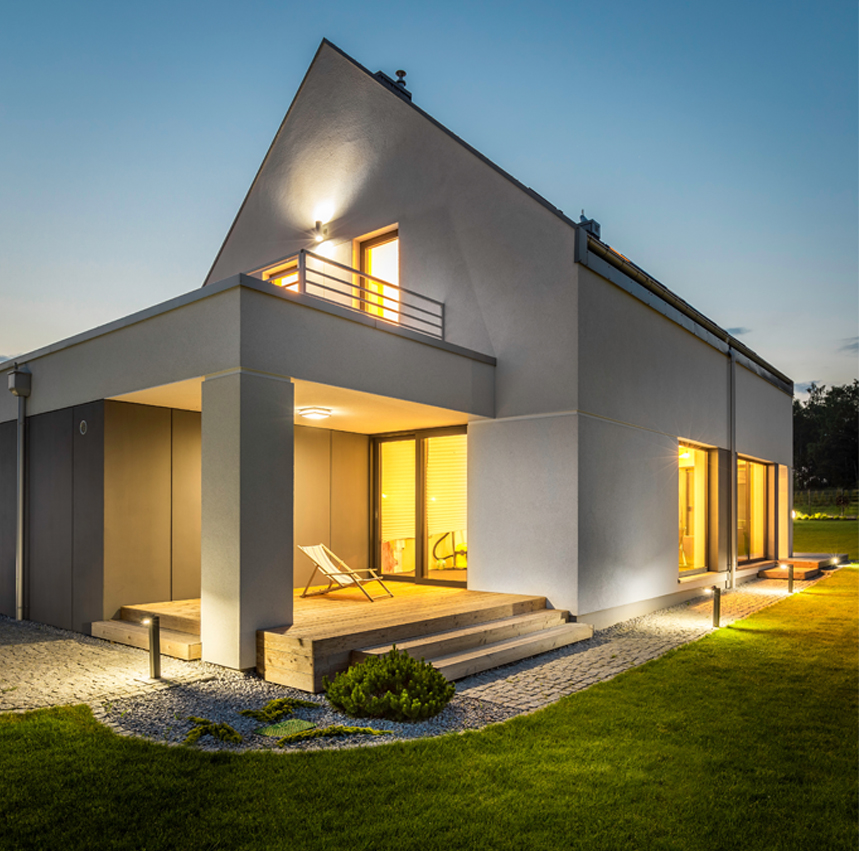 Architecture Firms & Individual Architects

Architect Authors & Speakers

Custom Home Architects

Residential Condominium & Apartment Architects

Multi-family & Development Architects

Civic Building / Space Architects

Commercial & Hospitality Building Architects

Healthcare & Educational Facility Architects

Conceptual Architecture & Rendering Experts

Site / Space Planners
Vernacular Architecture Specialists

Master Planners & Project Architects

Architectural Remodeling Firms

Authorities on Historic Precedent

Sustainability / LEED Specialists

Facility & Educational Institution Architects

Architectural Engineers

Park & Landscape Architects

Architectural Product Designers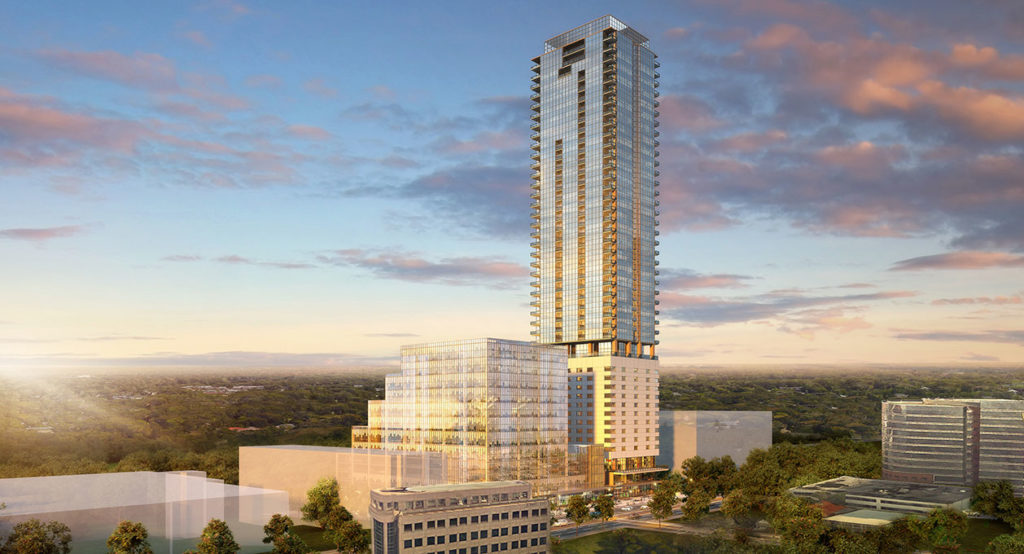 Integrated marketing that truly influences and engages new business is the "new master plan" for architects.