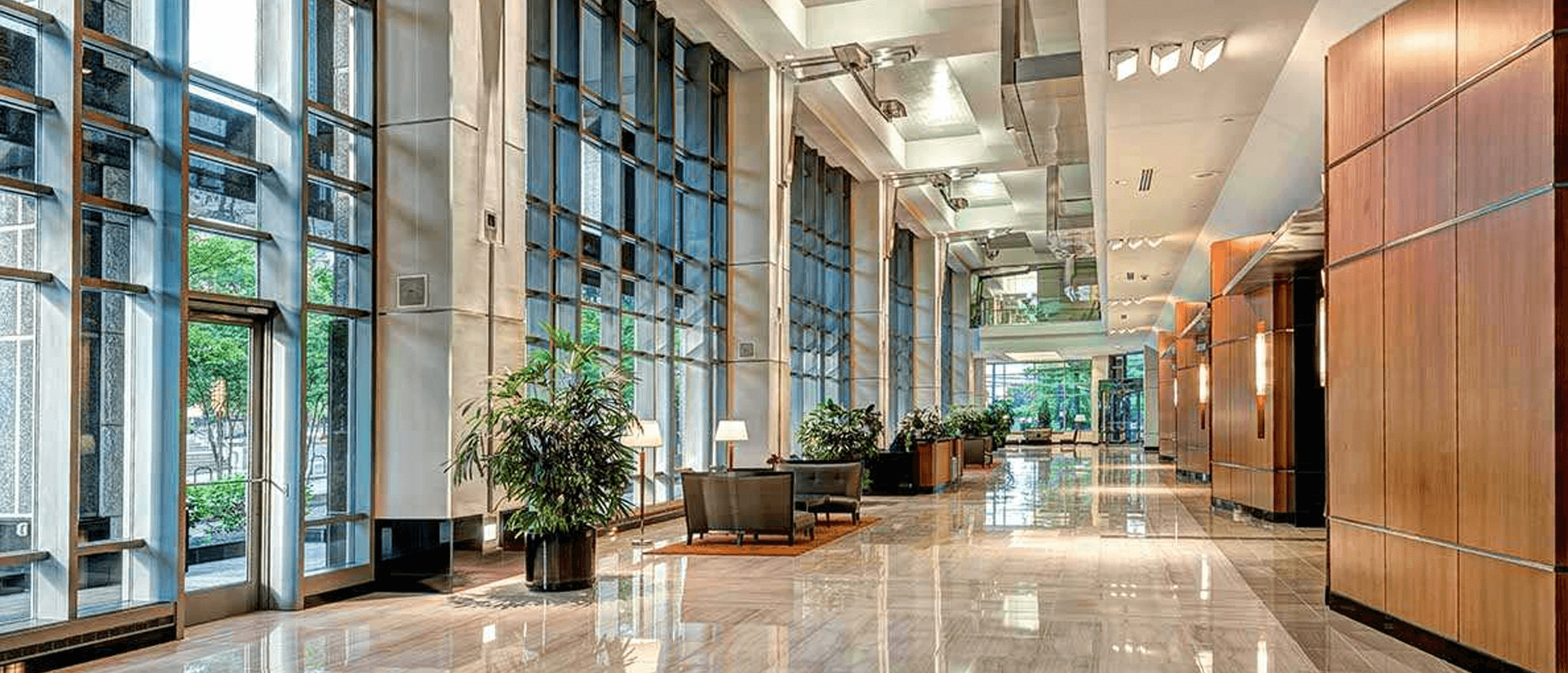 Our firm was originated upon its founders' professional belief that public relations - when strategically, creatively and correctly executed - provides businesses a powerful means of generating positive connections with customers, clients or constituencies, which leads to measurable brand awareness and equity. 
The ECPR team accomplishes this for clients by creating and managing copiously strategic publicity campaigns and promotional programs that boost our clients' levels of acclaim and third-party endorsement; put their products, services and brands in the public eye; and result with business-to-business and / or business-to-consumer interactions with key targets.
We not only evoke, but also manage, public and professional industry perceptions for our clients, clearing the way to help them reach and interface with their targets, energize their brands, market their products, publicize their personnel, and promote their services.
Eberly & Collard Public Relations is a national and international firm specializing in branding, publicity and integrated marketing in the sectors of residential / commercial architecture, engineering, construction, real estate development, interior design, landscape design, as well as for manufactures of interior and exterior furnishings and lighting, lawn and landscape products, kitchen and bath products, and the building / thermal envelope.
We also hold a unique position as one of the nation's top specialists in consumer products and services marketing as well as hospitality and travel publicity and promotions.
Developing and guiding our clients' strategic marketing messages and creativity delivering them to their targeted audiences based upon demographic, geographic and psychographic research foundations.
We simplify the Business-to-Business, Business-to-Consumer and / or Business-to-Community marketing process for our clients, thus, providing strategic support in their efforts to increase relationships with sales leads, win more business, promote their brands, augment product or service sales, and generate revenue and results.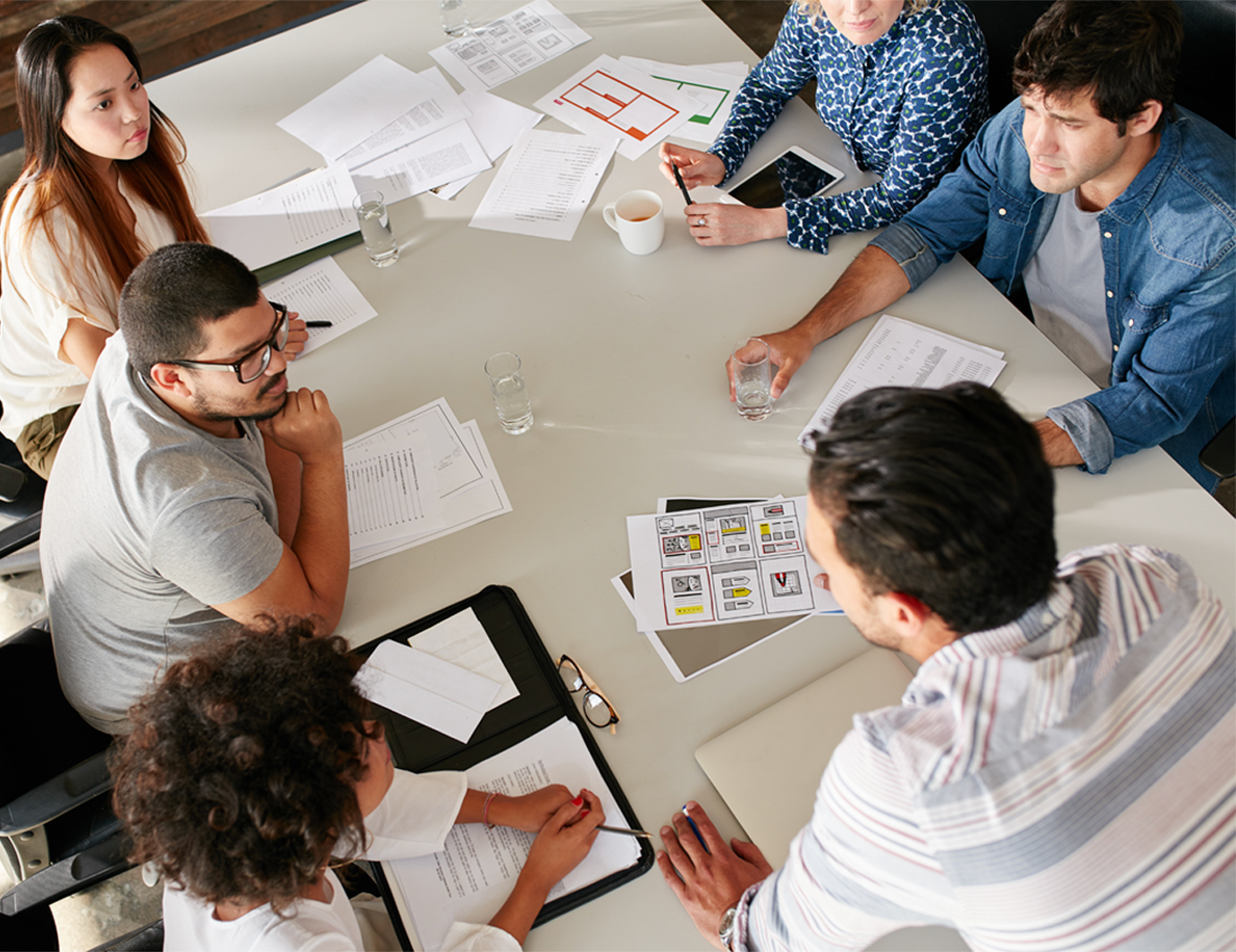 Working with full-fervor towards the realization of our clients' branding, public relations and integrated marketing objectives.
Offering an honest eagerness and unmatched enthusiasm in all things we do, for our daily scope of work, and on behalf of our clients.
Exhibit and cultivate an ongoing, zealous attitude in regard to learning, education, evolution, progress, advancement, development, and growth to benefit our clients, media contacts and colleagues.
Give back to the communities in which we reside and help shape the industries in which we work.