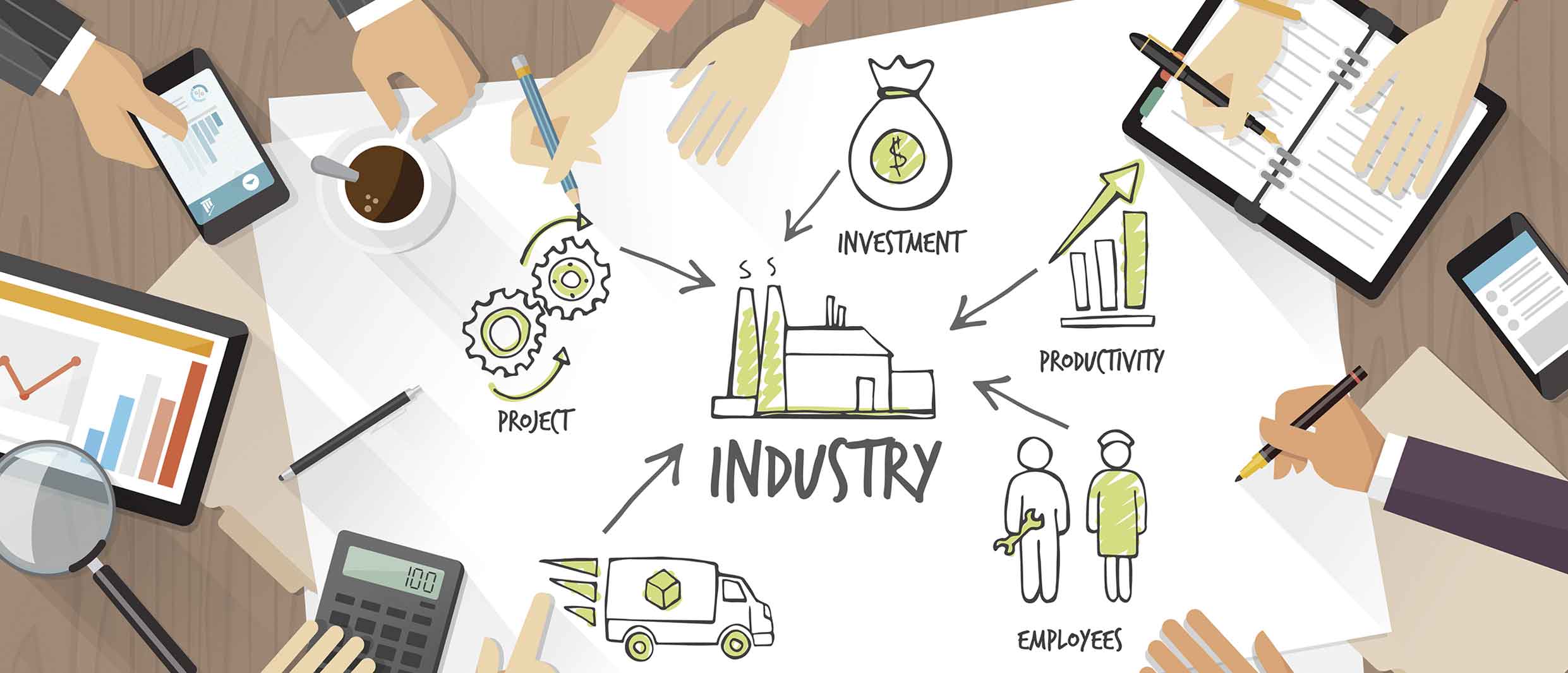 For any public relations firm, what truly constitutes industry expertise is a precise mix of proficiency, knowledge, background, and skill that distinguishes specialists from novices.
Eberly & Collard Public Relations embodies these characteristics and many years of industry-concentrated integrated marketing, publicity, advertising, sector associations, and specialty area alliances.
ECPR's Industry Expertise Translates to ROI for our Clients:
Every creative program, strategic campaign and organized marketing plan we implement is thoughtfully purposed to increase our clients' returns-on-investment and brand awareness. Our team executes proactive integrated and digital marketing plans that are specifically customized for each client to advance their messaging power and influence customer / client interactions.
We, at ECPR, thrive on working with our clients from helping them overcome marketplace challenges and competitive encroachment to generating and guiding their marketing agendas on a day-to-day basis.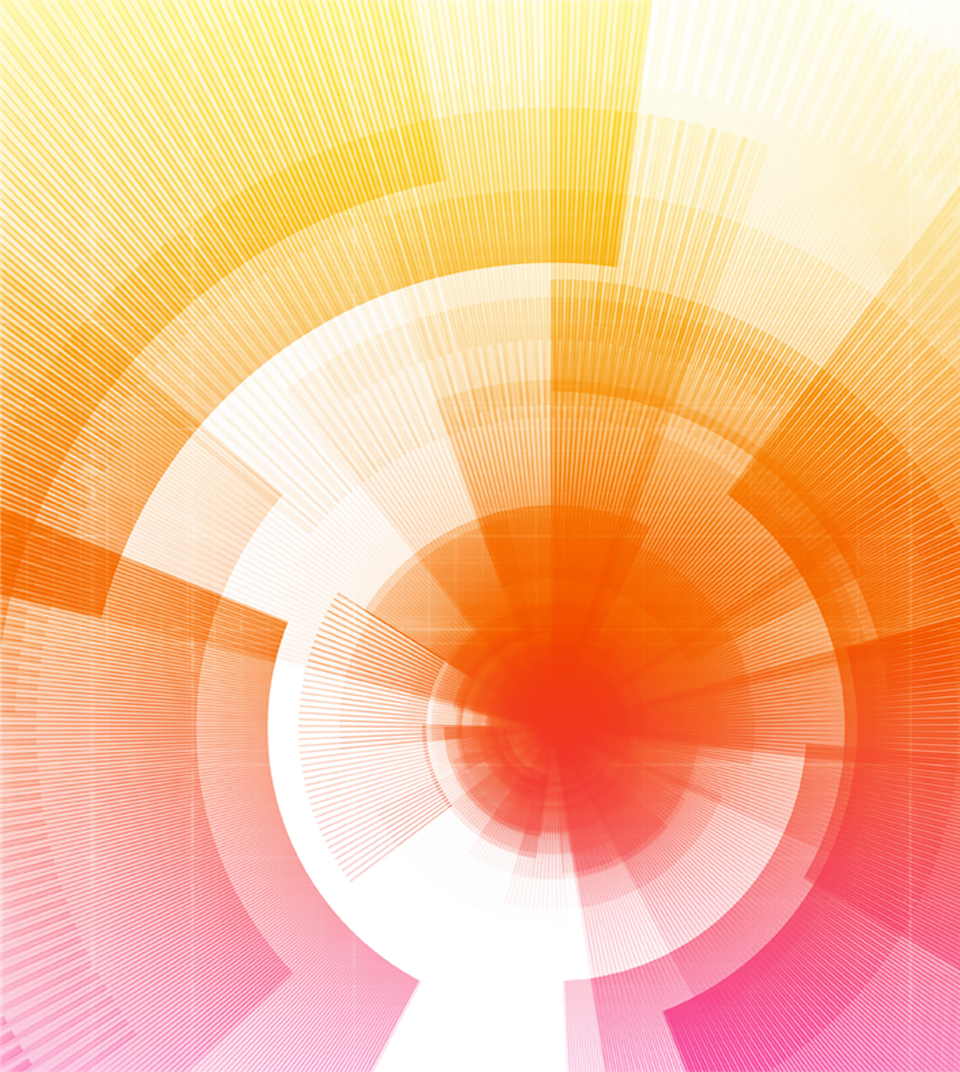 Our Connections within Numerous, Key Industries Affect Positive Change and Growth for Our Clients:
Eberly & Collard Public Relations' senior team members join industry associations, speak at key trade events, and serve on industry committees to stay connected, benefiting our clients' networking goals.
Our staff writes full feature stories and byline articles for the trade publications via each marketplace or sector in which our clients reside, most of which quote and feature our clients.
The Digital Marketing team with ECPR boosts perceptions and opinions of our clients' products and services by producing videos that are seen at sector-focused trade shows and a range of industry events.
Influencer marketing campaigns we execute lead to building brand support for  clients' businesses, products and services among those who have the power to  persuade and influence their customers and marketing constituencies.
We augment our clients' brands through jointly interacting with specific industry leaders and engaging with critical associations and organizations.
ECPR produces content that drives inbound traffic to clients' websites, while generating actionable engagement with target audiences.