DIGITAL MARKETING
"Digital Marketing is no longer the wave of the future; rather, it is the groundswell of the present. Company leaders, marketing directors and brand managers who are embracing the realm of benefits provided by digital marketing are gaining momentum, as their competitors continue to track slowly along the trail of yesterday's customary processes of promotion."
Digital Marketing has given rise to the restructured marketing of brands, products and services by implemented digital technologies. Putting the internet to work and fueled through mobile phones, handhelds, online display advertising, online searches, social media, online videos, and other digital mediums, marketing teams are incorporating digital platforms and strategies to maximize their promotions. But, many marketers have only yet to implement one or two facets of digital marketing, whereas the reality involves vast prospects to maximize the concept to help reach and win new customers or clients.
Since people spend double the time online they did just over a decade ago, it has become obvious the ways in which they research, find, consider, and purchase products and services has metamorphized.
At Eberly & Collard Public Relations, we guide our clients on an upward trajectory to uncover and harness the power of converting online visitors or website voyeurs into real customers or clients. This begins with an assessment of current inbound marketing tactics to shed light upon gaps and issues affecting the translation of website visitors to stronger, more engaged digital connections.
Our team devises digital campaigns and content tools that are written, designed and hosted online to draw inbound leads from the World Wide Web to our clients' businesses, so they can turn them into sales leads and paying customers.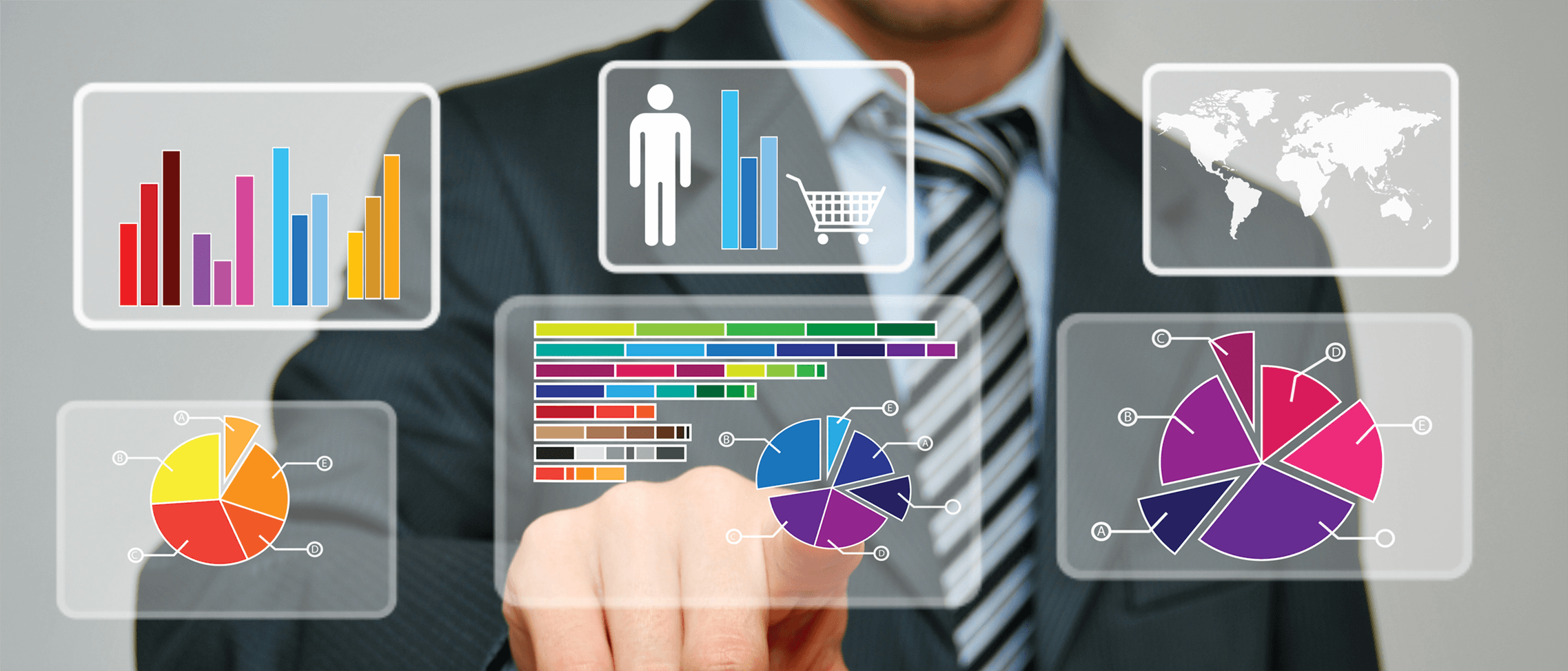 Positioning our clients as helpful sources of easily searchable digital insight and information.

Promoting each digital campaign with Pay Per Click models, Google Ad campaigns, and other forms of online advertising such as banner, tower, box, sponsored, and native ads with hyperlinks to key URLs.
Building authority for the developed digital content by branding it with clients' logos, photos, messaging points, brand standards, and analyst/influencer endorsements.

Pairing content-driven information with Remarketing campaigns that strategically follow and remind visitors who have exited websites that they can purposefully return to the site, with just one click.
Designed, developed, beta-tested, and / or promoted dozens of websites each year for the last 15 years.

Increased content- / data-driven inbound leads for about 1/3 of our clients.

Enhanced Business-to-Business lead generation by between 16 and 73 percent for select campaigns.

Collected contact information / data from hundreds of online and email campaigns to track where digital leads' first clicks or touchpoints were generated.

Wrote, hosted and distributed e-books, e-blasts, e-newsletters, email campaigns, and other digital content, accomplishing billions of impressions.
Digital Marketing Campaign Development and Management
Google Ad Campaign Strategies and Management
Google My Business Optimization Services
Website Design and Development with User Interface (UI) and User Experience (UE) Models
Digital Content Creation: E-brochures, Photo Slide Shows, Product or Case-study Look Books, White Papers, E-newsletters, Email Campaigns, Online Magazines Editorials, and Podcasts
Infographics, Graphic Design, Videos, Vlogs, and Blogs
Social Media Editorial Calendars, Content and Engagement Oversight
Search Engine Optimization, Search Engine Marketing and Digital Remarketing Management
Authoritative Back-link Planning and Acquisitions to Increase Domain Authority
Research and Discovery of and Inclusion to Germane Digital Listing Sites with Hyperlinks to Key URLs
Search Engine Ranking Enhancement Campaigns
Unifying Digital Campaigns with Traditional Content Strategies
Digital Marketing Key Performance Indicators (KPIs) to Gauge, Adjust and Report Performance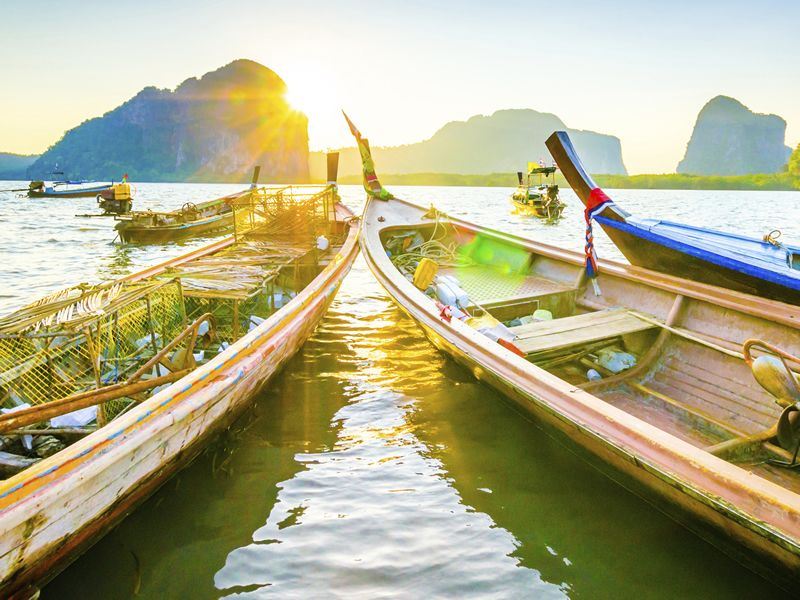 Travel & Hospitality Industry: Digital marketing drives confirmed reservations for destinations, tourism and travel.