Our team can construct the means for your business to engage, interface and connect with lead prospects.
Building mid- and high-rise towers, homes, hotels, stadiums, bridges, parks, public spaces, roads, and a multitude of other edifices involves a detailed process of collaboration that leads to conduction or infrastructure. From project and construction managers to design and civil or construction engineers as well as other professionals specializing in the field, the design-build and marketing of places and structures is no small feat. It is accomplished only by multi-tasking across various teams of colleagues and vendors to allow for on-time, move-in-ready delivery to residential and commercial clients.  
The "team approach" to design-build should also involve marketing and public relations specialists who understand and work within the field. At Eberly & Collard Public Relations, our team has specialized in generating brand exposure for building and construction companies for more than a decade.
We construct integrated marketing plans to build new sales for our clients:
Our campaigns often include Associated Press-ready "before / after" project case-studies, new project announcements, ribbon cutting ceremonies, company or corporate entity press releases, trends articles quoting and positioning clients as experts, and published or televised content featuring clients' newly built projects, knowledge and capabilities– all of which can lead to new contracts and sales for the building or manufacturing professionals involved.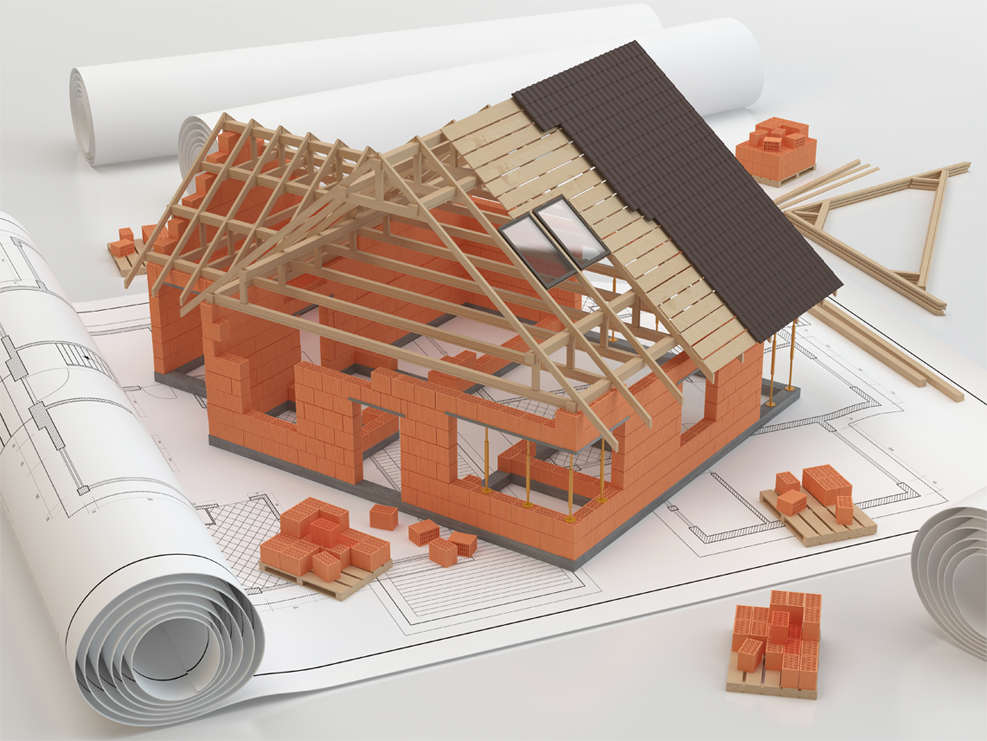 Residential Home Builders

Residential Remodeling Firms

Commercial Builders

Commercial Contractors

Construction Management Companies
Interior Contractors

Project Management Firms

Site & Space Assessment Specialists

Planners & Building Assessment Specialists