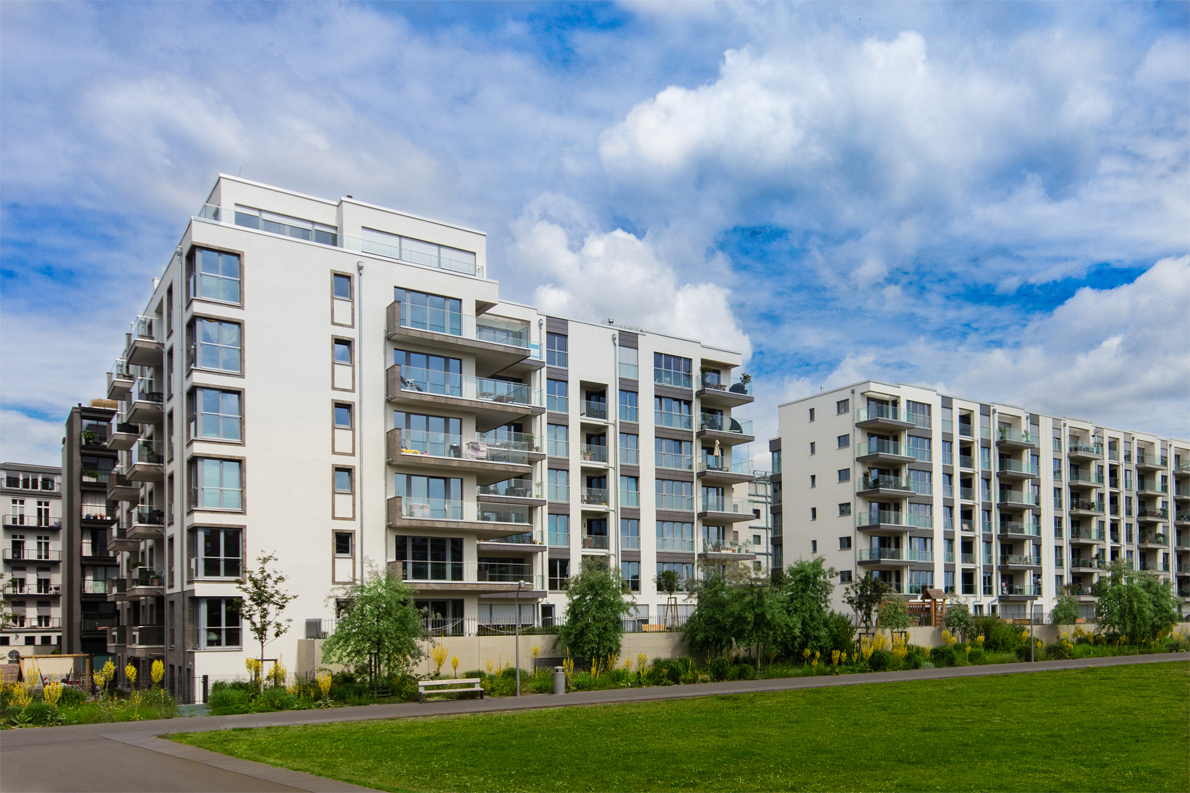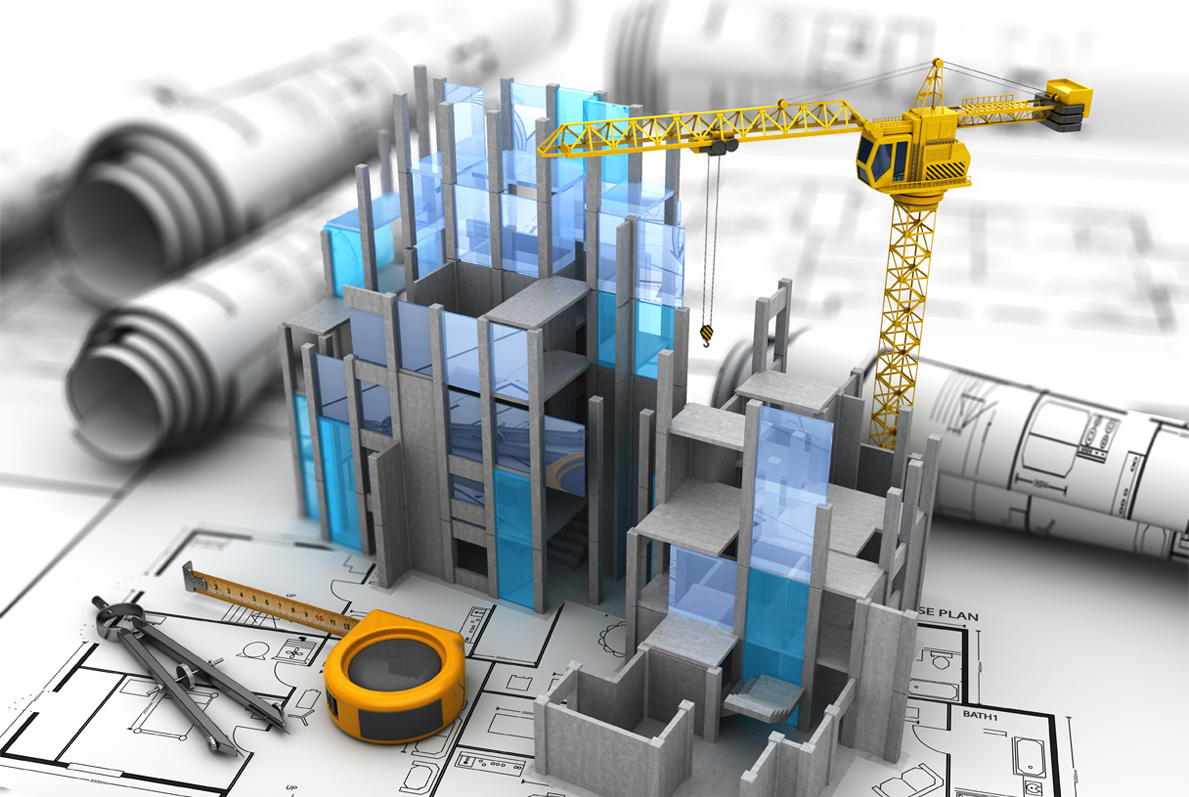 Real estate development and management entails a gamut of impressive businesses and corresponding activities and operations. Developers spend their days (and often nights) assessing, imagining, planning, forecasting, acquiring, financing, leasing, selling, and / or overseeing developments.
It has been said, a developer's work is never done. It is true. From raw land deals to planning mixed-use and high-rise buildings, real estate developers make up the experts and businesses that convert concepts and ideas to real property of value and worth. Yet, many forego marketing their own businesses to place the attention upon their developments- and sometimes leave the marketing of their developments to often-inexperienced leasing or sales agents.
ECPR develops long-lasting brand equity for our real estate developer clients' projects and their businesses:
We begin by defining strategic, long-term marketing outreach goals for each client. This includes more than the promotion of just one new building or development. We uncover how a development company's overall brand is currently being perceived by its targets and brainstorm ways in which to build upon those perceptions- benefitting both the developer's business and his or her development projects.
Whether it is brand-augmentation messaging; innovative forms of print and digital content, negotiated advertising / media buys, or effective publicity formulated and disseminated with a clear and creative approach, we engage potential key contacts and investors to view a developer's business as an industry analyst and resource of expert development services.
Our pre-construction websites, e-newsletters and other digital content are designed to maximize search engine optimization and search engine marketing. We capitalize upon this with press release campaigns and persuasive collateral, brochures and signage- which often leads to video or drone production and rendering and animation materials to influentially communicate intended concepts to target segments.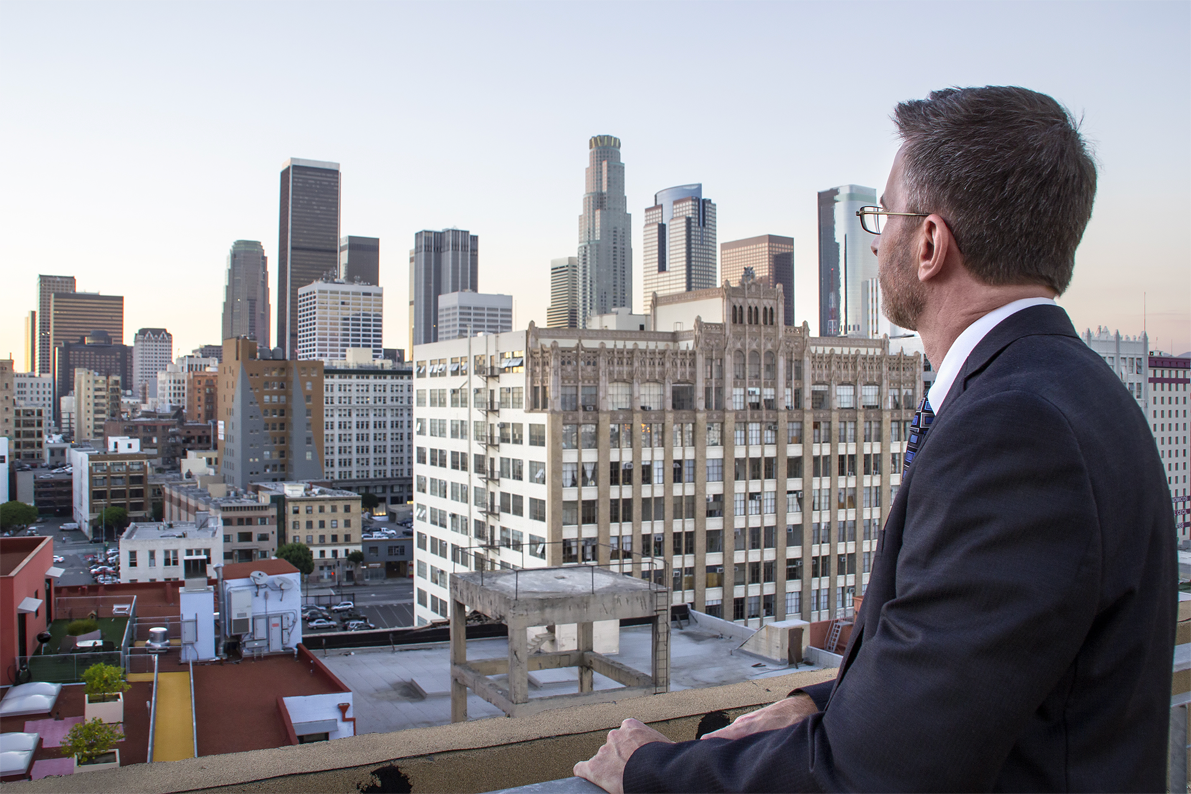 Commercial Real Estate Development Companies

Residential Real Estate Development Companies

Real Estate Brokerage Firms

Real Estate Investment Firms

Property Management Businesses

Site / Land Developers
Land Brokerage Firms

Multi-Use Building Developers

Multi-Family Developers 

Facility / Industrial Developers

Real Estate Investment Trusts (REITs)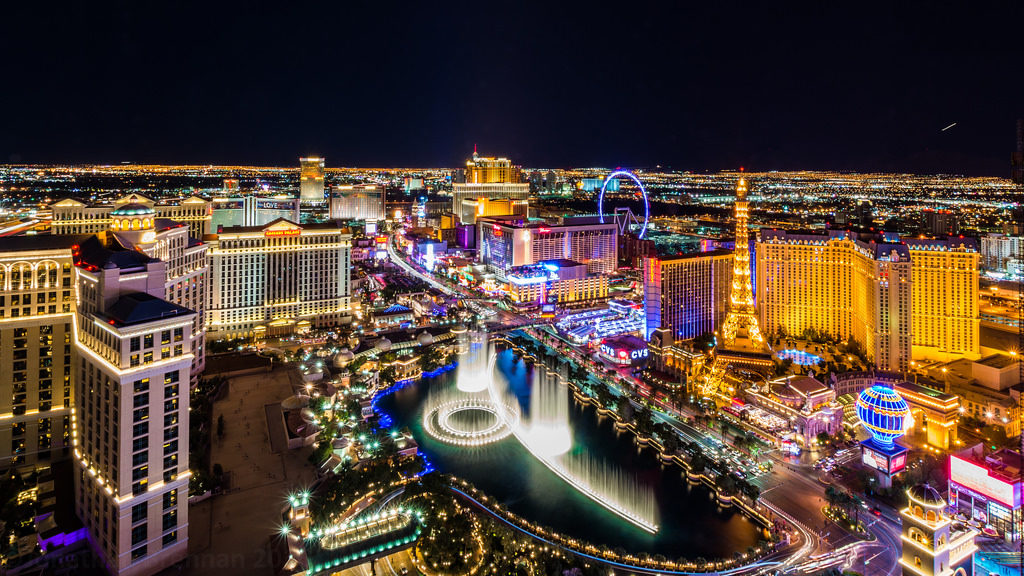 Strategic marketing plan addresses international share of voice for Commercial Real Estate Developer.