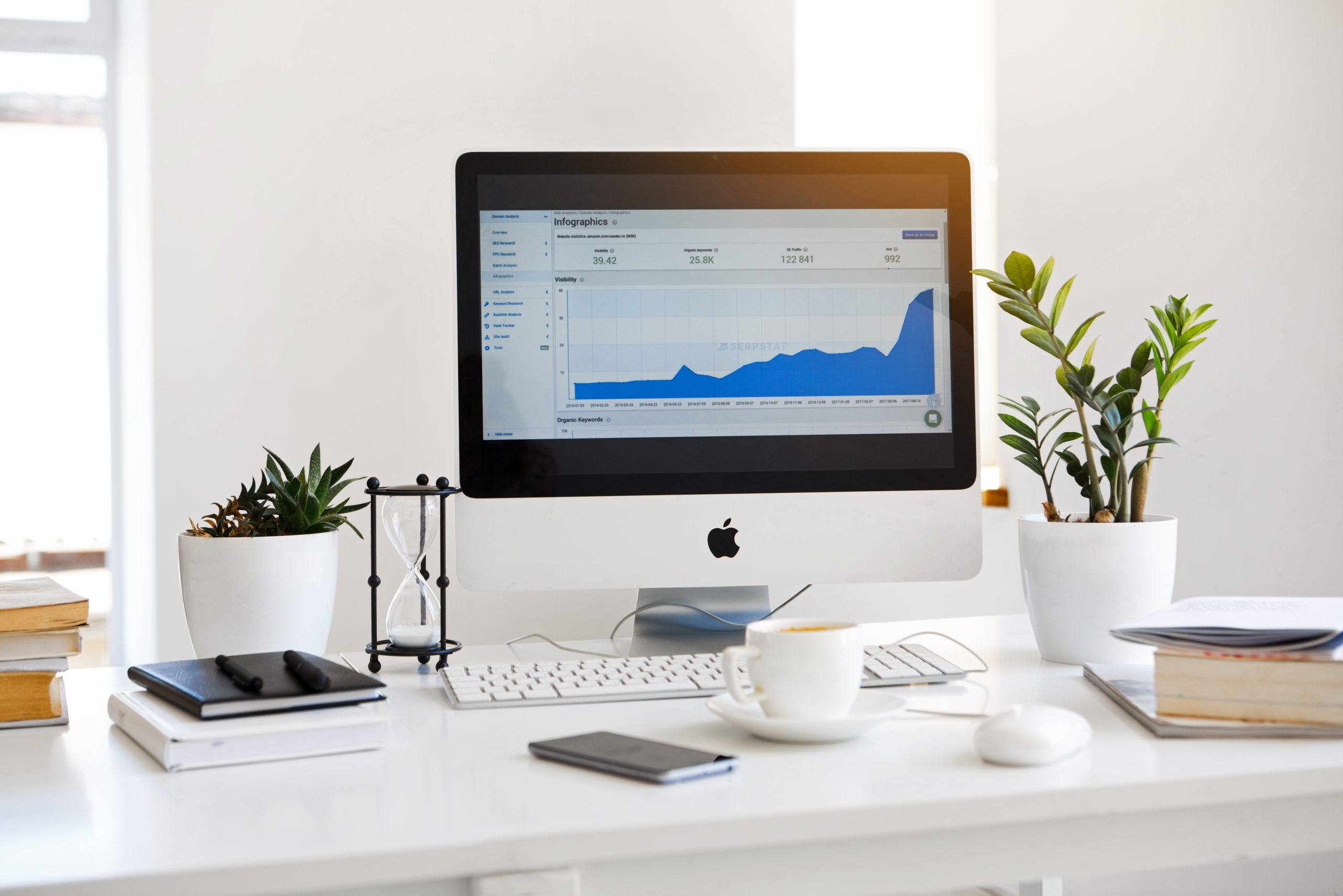 What is public relations? Why does my company need it? What does a publicist do?
These are a few of the most common questions publicists are asked. Though you can find answers to these questions and more on our FAQ page, we wanted to dig even deeper and take you on a journey through a day in the life of a publicist. If you're looking for some insight into public relations and how it can benefit your business, take a look at these five things you might not know a publicist does – and can do for you – on a day-to-day basis.
1. Secure Media Coverage: As publicists, we are always strategizing how to develop compelling, newsworthy stories that will help garner positive media coverage for our clients. It is essential for publicists to establish relationships with key media members and know how to deliver a well-timed, targeted story, news or concept pitch as these factors directly impact the success of a press campaign.
Ultimately, an effective press campaign results in media coverage, which can build your brand's reputation, generate credibility and attract new business. Take stock of the press coverage your business has had during the last year, two years, or longer. If you continue to watch your competitors take the stronger share of voice, it is time to explore new publicity opportunities.
Work with a public relations firm that has a proven track record of solid media coverage placements and creative media kits for its clients. A true publicist spends the better part of his or her day rolling out press campaigns and managing media relations on behalf of clients. Consider how much time and attention are needed to secure published and on-air publicity, and build an annual budget that maintains consistent media coverage for your company, corporate news, products, or professional services.
2. Integrated Marketing: In today's PR world, publicists often manage integrated marketing campaigns in addition to traditional press campaigns. An integrated marketing strategy utilizes a customized recipe of public relations, marketing, digital marketing and advertising to promote and drive sales of a company's products or services. On the other hand, a traditional press campaign is focused on managing the reputation, relationships and communication between a company and its customers, stakeholders or others.
Where integrated marketing is concerned, your publicist oversees a range of campaigns and projects across the marketing spectrum most or all days of the week, often adjusting goals and objectives for underperforming results.
As with any strategic plan that is put into place, someone should supervise and navigate the process daily to keep activities on track. This is where a professional publicist comes into play. Whether you are targeting businesses or consumers, turn to publicists to take your brand awareness, loyalty and conversions to the next level with integrated marketing.
3. Search Engine Optimization (SEO): As the digital landscape progresses, it is increasingly important to build your online presence. If you want your brand's message, products and services to show up in search engine results, SEO can help. Publicists understand how to optimize content with keywords and phrases that are tailored to the intent of your target audiences.
If SEO is part of your overall PR strategy, your publicist will dedicate time each day monitoring your website's position in Google and other key search engines; overseeing a robust Google Ads campaign for your business or brand; optimizing your social media channels; and tracking key metrics, such as organic traffic, bounce rate and click-through rate. By utilizing SEO, publicists can help increase your online visibility, reach your potential customers/clients and drive traffic to your website.

4. Establish Thought Leadership: PR is a powerful tool for developing a strong reputation as an industry-savvy thought leader. By engaging the media, publicists look to utilize press releases with true news about you and your personnel, brand or business to generate media coverage or publicity that positions you as an expert or analyst in your field of practice or expertise.
Then, there are articles publicists write that cover any number of expert topics within your knowledge base. These articles quote you across a range of professional and engaging subject matter you can share with your industry, clients or follower base. Publicists' relationships with the media make publication of the articles not only possible, but strategically placed. Though, thought leadership does not stop there.
A combination of carefully orchestrated social media content, speaking engagements, blogs, bylined articles, Q&As, and white papers to create earned media opportunities give voice to and communicate credibility for your company's leadership. Simply put, we leverage your knowledge and expertise to position you as a go-to authority within your business-to-business targets and industry or among applicable consumer markets.
5. Generate Leads: Is lead generation the job of the publicist? Some say yes, some say no. The way we look at it is, PR is a tool that can work in tandem with your marketing and business development efforts to support lead generation. We, as publicists, craft strategic content and messaging tactics for your brand and business during our day's work to foster trust and integrity with your target audiences. This, in turn, generates leads and new business conversions for your business.
Talk to a publicist about your specific targets' demographics, geographics and psychographics. Discuss what has worked and that which has not worked in terms of reaching and interfacing with your leads and prospects. From a viable publicist, you should expect a strategy that considers your past, existing and forecasted business development efforts.
For our clients, we conduct assessments of these precise facets of sales prospecting to guide them toward unearthing more qualified and quantified leads. A formal research and discovery process reveals gaps and issues that have kept our clients from successfully achieving maximum marketability. From there, we brainstorm and create annual public relations program plans that act as the roadmaps for publicity and promotion, equating to converting leads into sales and revenue for them.
If your publicist isn't focusing your public relations with a diverse approach or in ways that support your sales efforts, you may want to reboot.
Whether you're looking to gain a better understanding of public relations or exploring the next step of retaining a firm, we hope this insight sheds some light upon the ways in which publicists provide brand benefits for their clients.
Our firm works with full fervor towards the realization of our clients' branding, public relations and integrated marketing objectives. Contact us to learn more about our process and how we jump start our clients' publicity.