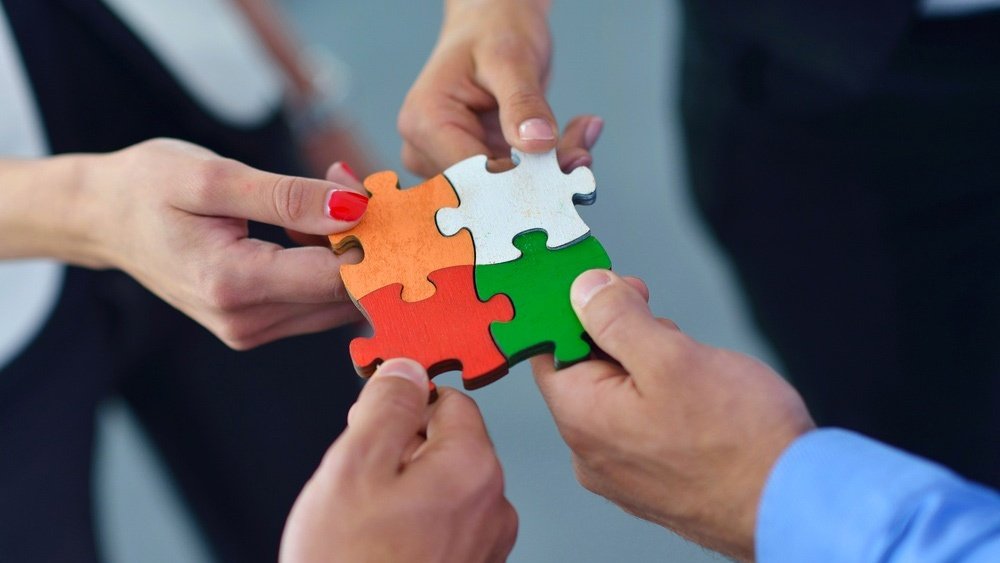 Today's marketing communications world is more integrated than ever before. Companies and corporations around the globe are recognizing the true value and efficacy of melding various aspects of marketing communications to maintain a consistent corporate identity and brand message across traditional and nontraditional channels. Implementing an integrated marketing approach helps businesses reach and interface with their publics and target audiences through the many networks and formats they use to find and purchase products or services.
Corporate public relations and corporate branding are two aspects of marketing communications that are key to the success of any business or corporation. While these two marketing components have separate definitions, strategies and campaigns, they are far more effective when planned and executed synergistically to market and promote a business's brand. The integration of corporate public relations and corporate branding can convert leads and prospects into new sales and clients for your business. Therefore, it is important to understand how each of the two activities operates separately as well as how they integrate and work together as a unified force.
What is Corporate Public Relations?
Corporate public relations refers to the practice of establishing and maintaining communication and relationships between a business or brand and its various publics, such as its employees, clients or customers, key stakeholders, investors, the media, and the general public. It also involves creating and cultivating a positive reputation and public perception of a corporation.
From brand storytelling to media relations to crisis communications, corporate public relations comprises a wide range of responsibilities and functions that contribute to a company's long-term success.
Brand storytelling: Various methods of communication, including press releases, social media posts, newsletters, etc., can be used to disseminate your brand story and messages.
Media relations: A corporate public relations department manages requests from the media for information about the company and interviews with key executives and managers, as well as conducts media outreach to garner positive coverage in targeted publications and news outlets.
Crisis communications: If a crisis arises, a company's public relations team is typically responsible for initiating and guiding the crisis plan, crafting a strategic statement or response, providing information to the media, preparing messaging points to address important groups with interest or involvement in the organization, and advising the company spokesperson on how to respond to the media appropriately and in a way that provides the public with the facts of the situation and explains how the crisis is being handled.
Your corporate public relations strategies and campaigns should be designed to communicate your company's mission statement, values, products or services, and achievements to the media and general public. A proactive approach is paramount when it comes to corporate public relations. Proactive public relations strategies entail researching, vetting and acquiring new opportunities that generate exposure and activate thought leadership for your business and brand.
Some great ideas for corporate public relations events and activations you should seek to secure include speaking engagements, panel discussions, webinars, podcasts, industry awards and recognitions, and third-party endorsements. Securing these types of opportunities will allow your target audiences to interface with your business and gain a better understanding of your brand, products or services.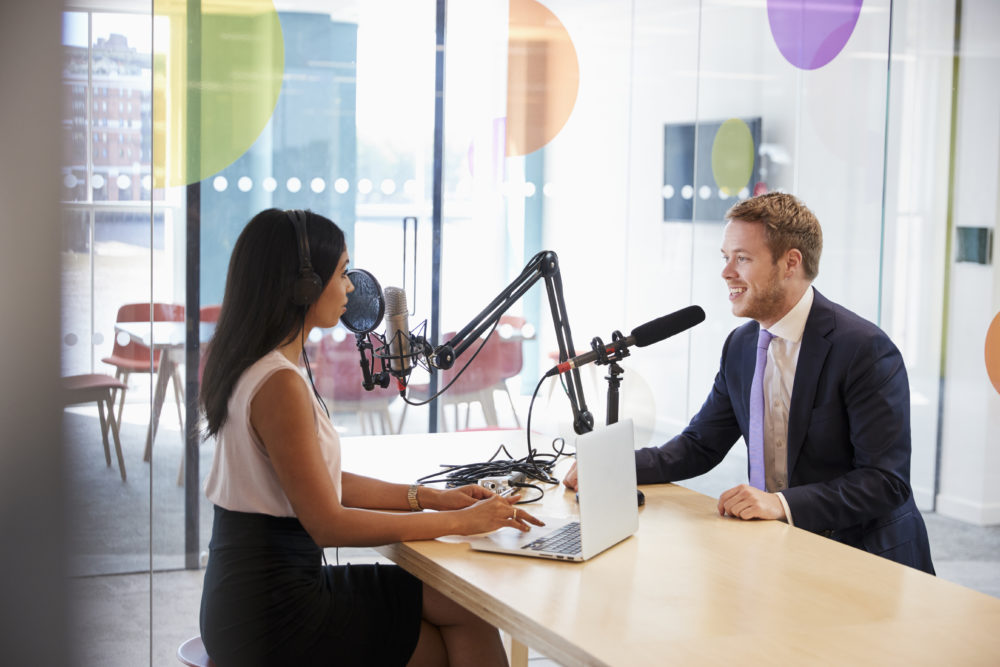 What is Corporate Branding?
Corporate branding refers to the practice of promoting the name of a business or organization as a whole, rather than the name of a specific product or service. It creates a unique corporate identity for your business that reflects the company's mission, values, character, and culture. This is conveyed through visual and non-visual elements, including your brand colors, logos, taglines, fonts, product packaging, professional service descriptions, website and blog content, tone of voice, etc. Every message you communicate, both internally and externally, reflects your corporate identity.
Understanding the importance of corporate branding versus corporate public relations is essential. From a public relations standpoint, corporate branding develops and maintains a distinguishable corporate identity and consistent brand messaging that shapes how clients and prospects perceive your brand. Ultimately, it helps stimulate brand recognition, trust and conversions. To achieve this, businesses must create and implement well-planned, creative corporate branding strategies and campaigns.
Successful corporate branding strategies will connect your brand with your target audiences. Social media marketing is a great strategy to increase the visibility of your brand and reach potential customers or clients. Building a social media presence and plan for your business offers users the opportunity to discover your brand, learn about your products or services, ask questions, and share feedback. When executed properly, this strategy can drive brand awareness, engagement, website traffic, sales, and more. You can learn how to create an effective social media marketing plan for your business in our blog post written May 29th.
Branded content can also be used as a corporate branding strategy and campaign. Branded content is a powerful tool that can deliver true value, insight and customer service to your target audiences. In today's digital landscape, especially, branded content can be packaged in a variety of formats, including videos, podcasts, blog posts, case studies, etc. An effective branded content strategy or campaign can further your brand story and communicate important information about your business to your targeted customers or clients. In a previous blog post, we shared five tips to writing branded content that can help you better grasp how to generate sales leads for your business and brand success.
Corporate public relations and corporate branding both focus on keeping a company's corporate identity aligned with its brand messaging. Therefore, they may naturally overlap at times, but the results are maximized when they are used in unison. Integrating the two practices and executing them simultaneously ensures your corporate identity and brand messaging are consistent across all channels, creating a unified and seamless experience for your publics and target audiences to engage with your brand. In addition, doing so generates sales and customer loyalty for your business's brand, products or services because the more you consistently meet or exceed your customers' expectations, the more they will trust and depend on your brand.
The Eberly & Collard Public Relations team specializes in integrated marketing communications, public relations and corporate branding. By creating and managing integrated public relations and branding strategies and campaigns, our firm helps drive interest in and promote positive perceptions of our clients' businesses, key personnel and product or service offerings. Contact us if you're seeking to generate authentic connections with your target audiences that lead to winning their respect, earning their trust and gaining their patronage.