The February / March 2014 issue of Concrete Contractor features a byline article written by our team at ECPR, which is story that sheds light on our client, Big River Industries, and the company's high-tech architectural product, expanded clay lightweight aggregate.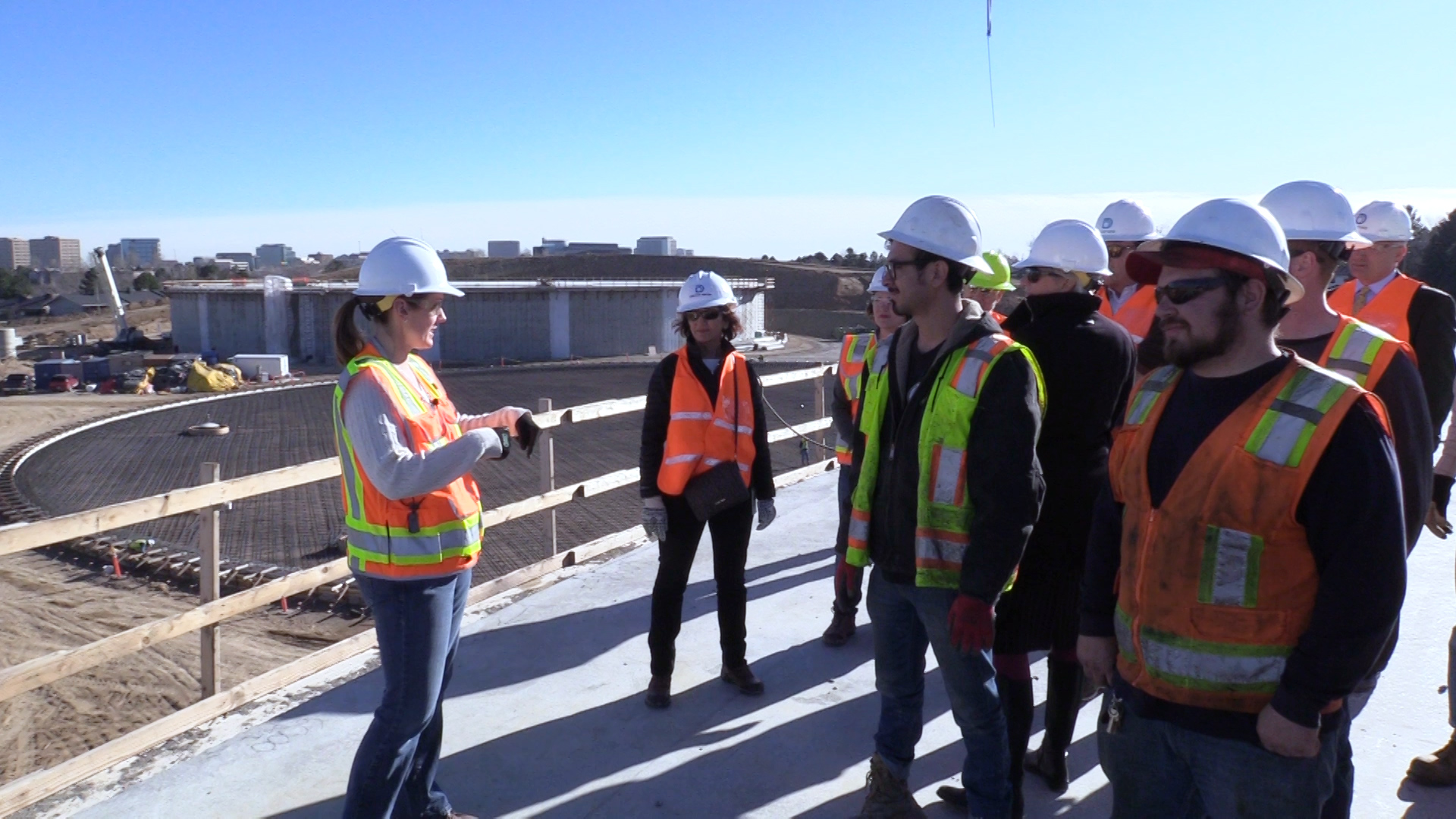 The story involves Colorado engineers saving project time and money while installing a second water tank for Denver Water, a public utility company that serves high-quality water and promotes its efficient use to 1.3 million people in the city of Denver and many surrounding suburbs. The installation was made possible by using the internal curing of concrete. Internal curing (IC) of concrete using lightweight aggregate increases hydration, which prevents shrinkage and cracking, improves durability, and ensures better quality, while ultimately reducing costs, according to the ASTM Standard Specification for Lightweight Aggregate (LWA) for Internal Curing of Concrete.
"Internal curing results in only slightly higher initial costs; however, when considering the extended service life, these costs are far outmatched by the value IC concrete provides," says Jeff Speck, vice president of sales and marketing for Alpharetta, Ga.-based Big River Industries, the nation's largest producer of high-quality expanded clay lightweight aggregate (LWA), called Riverlite. Speck chaired the ASTM Subcommittee C09.21 on Lightweight Aggregates and Lightweight Concrete.
The benefits are evidenced by Colorado engineers' successful water tank installation for Denver Water in 2012 as well as three additional tank installation projects using IC concrete on the schedule for 2014. The project entailed challenges and well-thought solutions on the part of the project team, leading to an interesting outcome. Click here to view the full online version of the Concrete Contractor article here.
…